What's on
Take a look at upcoming events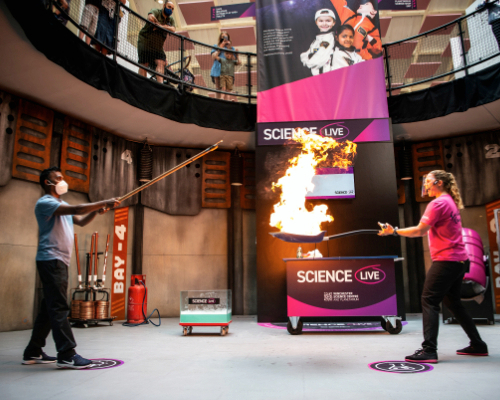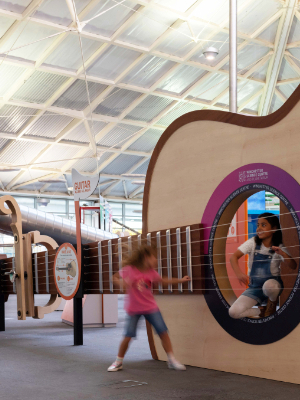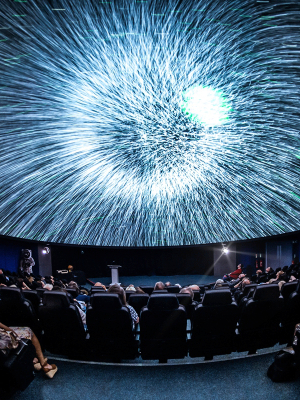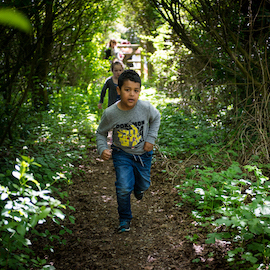 Are you ready to start your adventure?
Looking for an action-packed family adventure? Set off on an exciting journey through the world of STEM (science, technology, engineering and maths) at Winchester Science Centre.
You can climb into a massive guitar and feel it vibrate when people pluck the strings. Blast off on an out-of-this-world journey through Explorer:Space. See science come to life with big explosions and huge wow moments. Get up close to the weird and wonderful nature of the South Downs National Park. And fly through the Solar System in an experience you'll never forget in the Planetarium.
Book your tickets online in advance - even on the day of your visit!
Explore Winchester Science Centre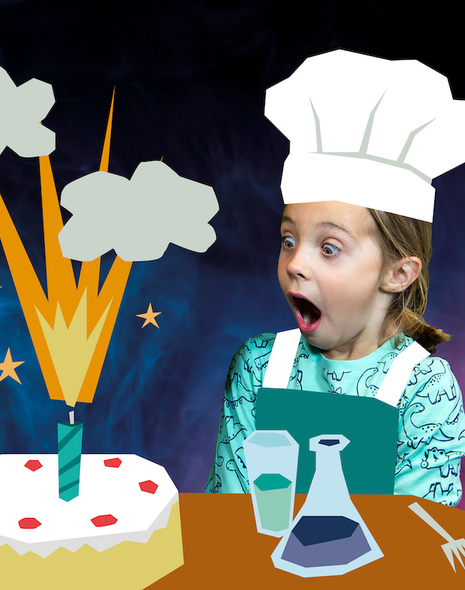 Explode into 2022
We're heading back to 2002! Celebrate 20 years of wow at the Science Centre with some of our best shows and demos. First up Science Chefs - the explosive world of chemical reactions in food.
Explore what explosive winter fun is in store