What's on
Take a look at upcoming events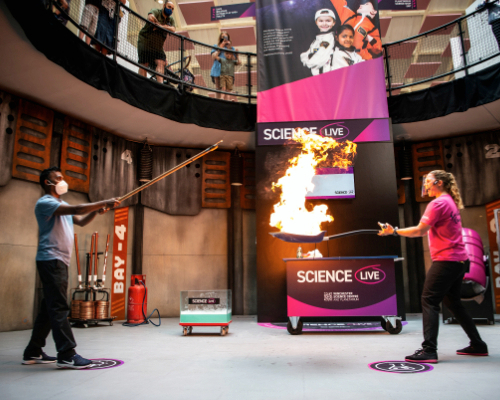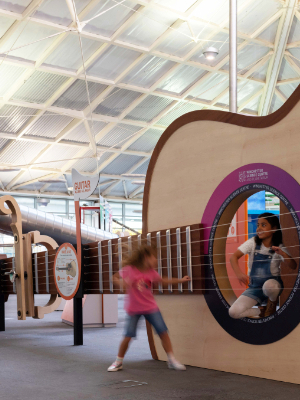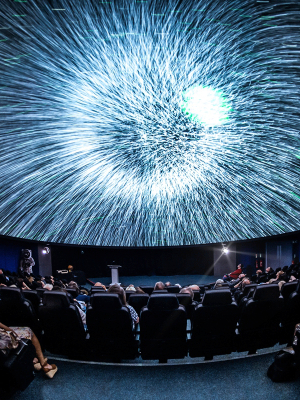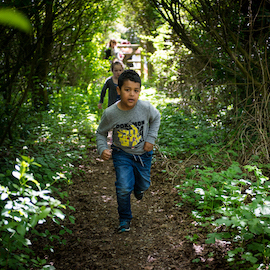 Get ready to start your adventure!
Are you ready for an action-packed family adventure? Set off on an exhilarating journey through the world of STEM (science, technology, engineering and maths) at Winchester Science Centre.
There's so much to see and do - two floors of fun, hands-on interactives, huge explosive demos and experiments, indoor and outdoor nature exploration and an unforgettable Planetarium experience. You'll make memorable moments together that will be talked about all year.
Venture inside an enormous 10m long playable guitar, in the sound, vibration and hearing zone or experience the wonder of acoustics inside the sonic rocket. Blast off on an out-of-this-world journey through Explorer:Space to find out what it's like to live and work in space. See science come to life with huge explosions and exciting wow moments. Get up close to the weird and wonderful nature of the South Downs National Park. And fly through the stars in an experience you'll never forget in the Planetarium.
Book your tickets in advance - even on the day of your visit!
Explore Winchester Science Centre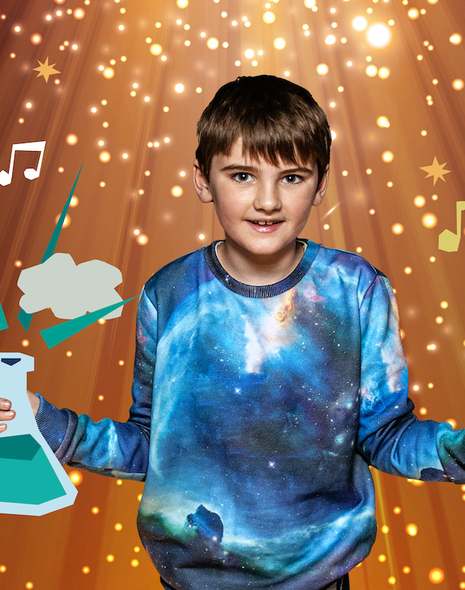 Awesome Autumn family fun
Get ready for an epic adventure this Autumn. Listen as music comes to life in free science show, Science Starz. Blast off into space in the Planetarium. Be wowed by epic live demos. And so much more!
Find out what's in store