What's on
Take a look at upcoming events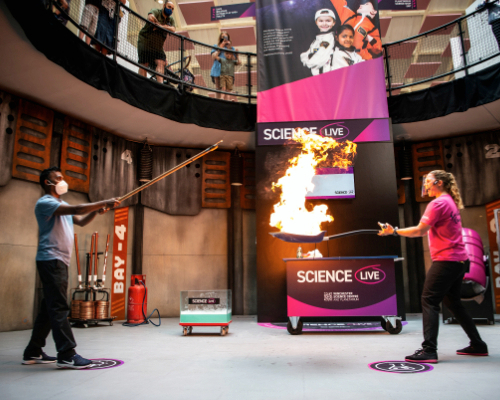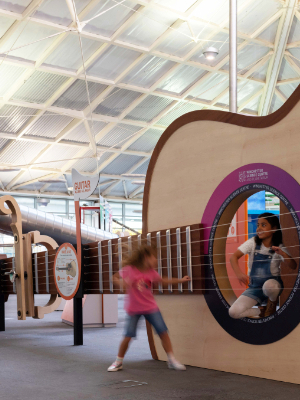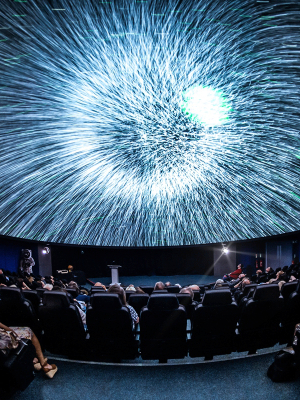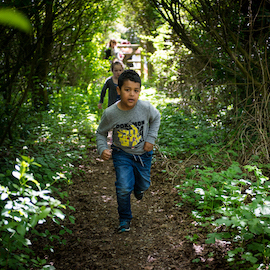 Get ready to start your adventure!
Are you ready for an action-packed family adventure? Set off on an exhilarating journey through the world of science, technology, engineering and maths. Winchester Science Centre, the south of England's leading science and discovery centre, is part of the independent educational charity, Wonderseekers, who are on a mission to inspire and engage all children in science.
There's so much to see and do - two floors of fun, hands-on interactives, huge explosive demos and experiments, indoor and outdoor nature exploration and an unforgettable Planetarium experience. You'll make memorable moments together that will be talked about all year.
Venture inside an enormous 10m long playable guitar, in the sound, vibration and hearing zone or experience the wonder of acoustics inside the sonic rocket. Blast off on an out-of-this-world journey through Explorer:Space to find out what it's like to live and work in space. See science come to life with huge explosions and exciting wow moments. Get up close to the weird and wonderful nature of the South Downs National Park. And fly through the stars in an experience you'll never forget in the Planetarium.
Book your tickets in advance - even on the day of your visit!
Explore Winchester Science Centre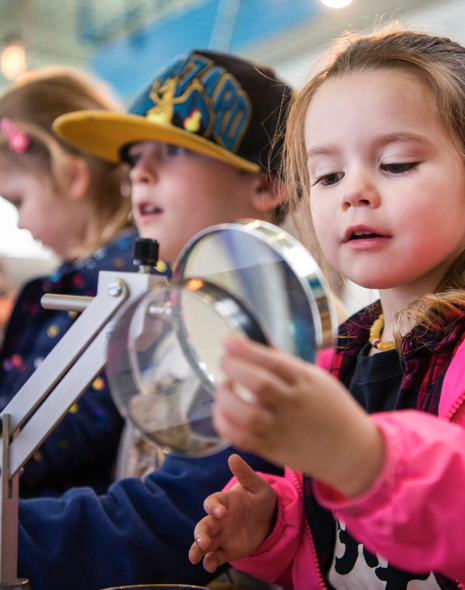 The perfect gift this Christmas
Give the gift of adventure with a Science Centre gift voucher. Vouchers can be spent on lots of things. Why not book a ticket to watch a Planetarium show? Buy a souvenir to remember a fantastic visit. Choose how much you'd like to give and we'll do the rest!
Give the gift of adventure