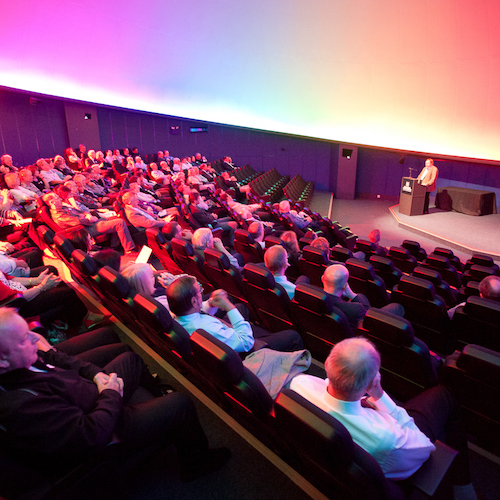 Venue Hire
Winchester Science Centre is the ultimate place for corporate events, special parties, private hire and more. The Planetarium can seat 176 people and our interactive exhibition floors hold up to 1,400 guests. Want to get back to nature?  Bio:Space's indoor/outdoor area has awesome views over the South Down's National Park and so much to discover. Let's make your event amazing.
Find out about great spaces to hire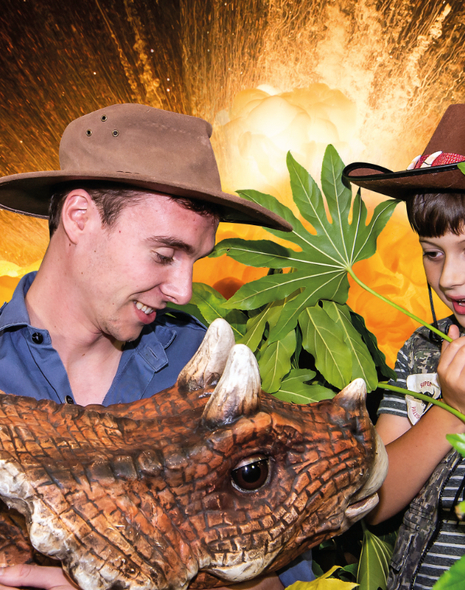 Ready for some festive fun?
Ready for some festive fun?
Get set for a Jurrasic adventure. New free Science Dino-mite show with special guest appearance from Santa. Prehistoric dino dig. Mini fossil festival. Two live Planetarium shows. Nature activities. Hands on interactive exhibits. And more!
Find out what prehistoric adventures are waiting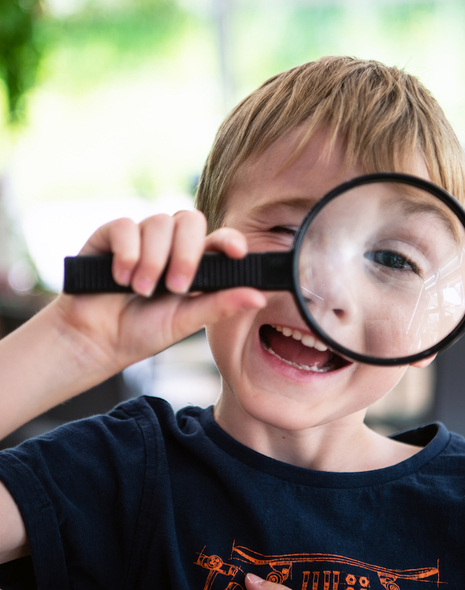 Enjoy a whole year of fun
Enjoy a whole year of fun
Spend the next 12 months making new discoveries with an annual membership. Get free entry, discounted tickets to The Planetarium and lots of special extras!
Join us with an annual membership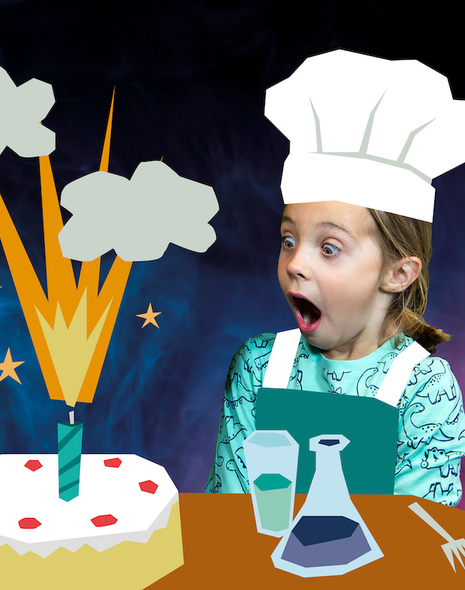 Explode into 2022
We're heading back to 2002! Celebrate 20 years of wow at the Science Centre with some of our best shows and demos. First up Science Chefs - the explosive world of chemical reactions in food.
Explore what explosive winter fun is in store