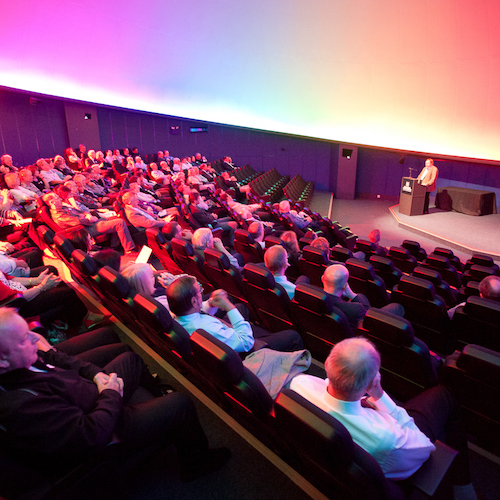 Venue Hire
Winchester Science Centre is the ultimate place for corporate events, special parties, private hire and more. The Planetarium can seat 176 people and our interactive exhibition floors hold up to 1,400 guests. Want to get back to nature?  Bio:Space's indoor/outdoor area has awesome views over the South Down's National Park and so much to discover. Let's make your event amazing.
Find out about great spaces to hire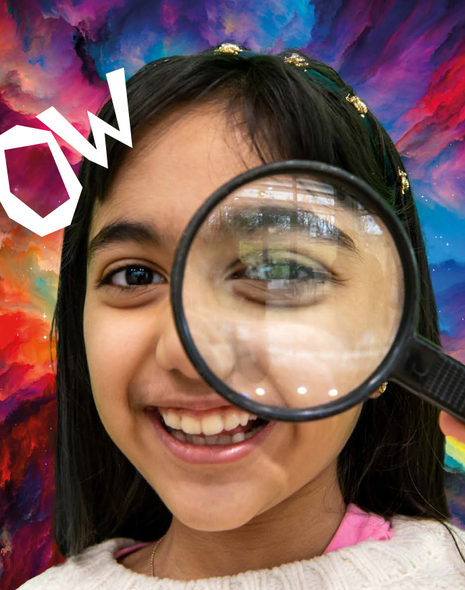 Join the Curiosity Club
Join the Curiosity Club
Spend the next 12 months making new discoveries with an annual membership. Get free entry, discounted tickets to The Planetarium and lots of special extras!
Join us with an annual membership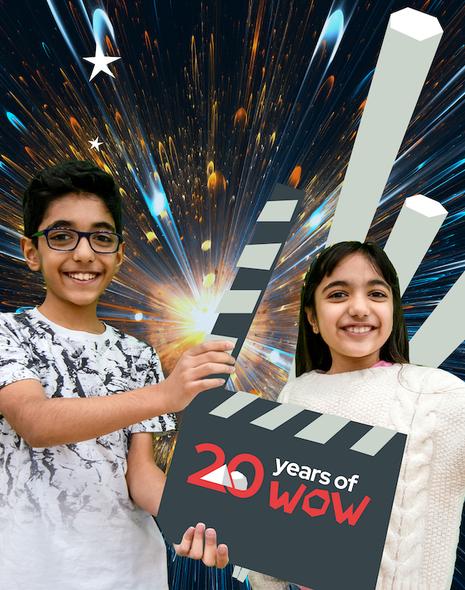 May half term
May half term
Have you joined us for our 20 years of science wow celebration yet? Book for weekends from 14th May and May half term to explore how science not CGI can be used in movies in brand new free science show, Lights, Camera, Science!
Explore what's in store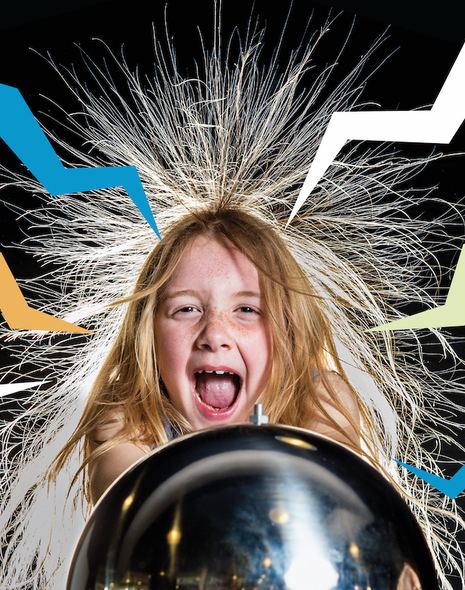 Ready for a family adventure this summer?
Things are heating up this summer. Electrifying free science show, Sparks. Two spectacular Planetarium shows. Outdoor nature activities. Hands on interactive exhibits. And more!
Find out what summer adventures are waiting