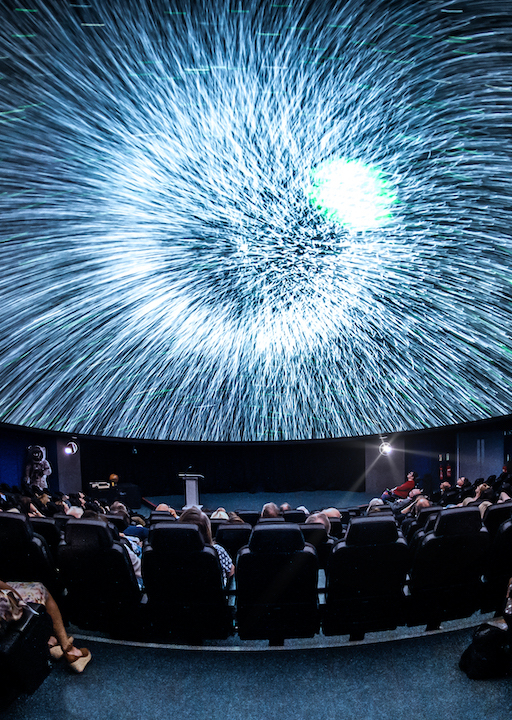 Ready for a space adventure?
The Planetarium is epic. A massive screen is all around you to make you feel like you're flying through space. Look over there – there's stars and planets and action everywhere!
This is where you can see a fantastic fulldome film show or an out-of-this-world live show. Watch fun characters head off on exciting adventures in a subtitled film show. Woosh! Or in a live show, you can listen to our space hero Inspirers telling amazing stories about the Solar System. Whatever you pick, you'll find out fantastic space facts. Learn all about the planets up above us. If you want to ask a question, call it out. If you can't believe your eyes, tell us. Our shows change throughout the year so check out what's on when you visit.
Are you ready for the space journey you'll never forget? Let's do this!
See what's on in the Planetarium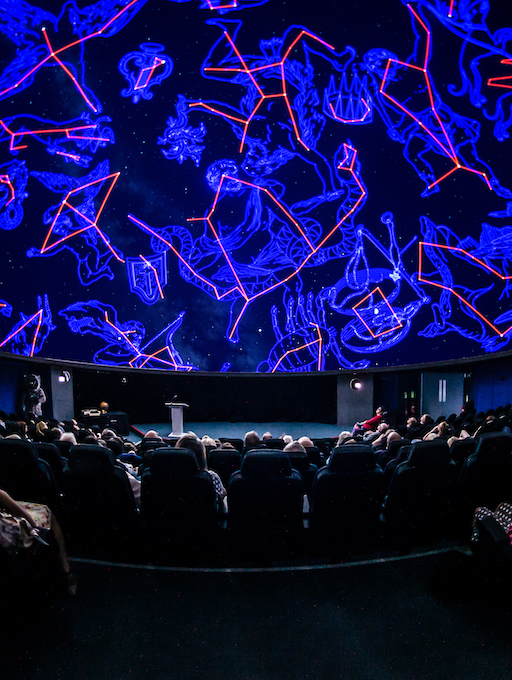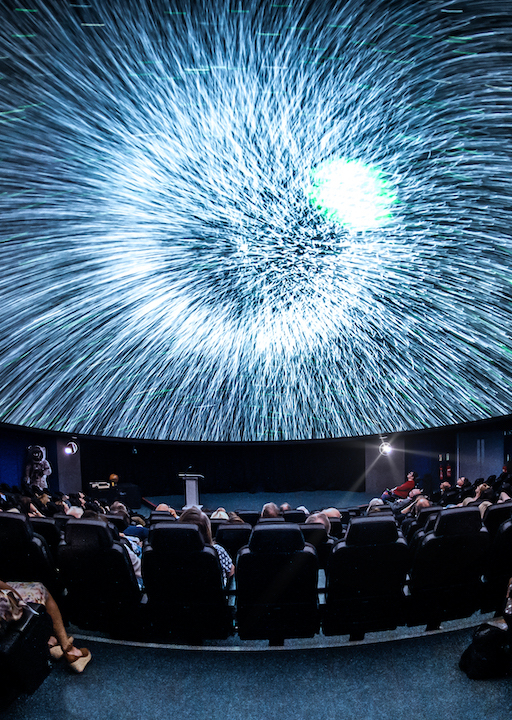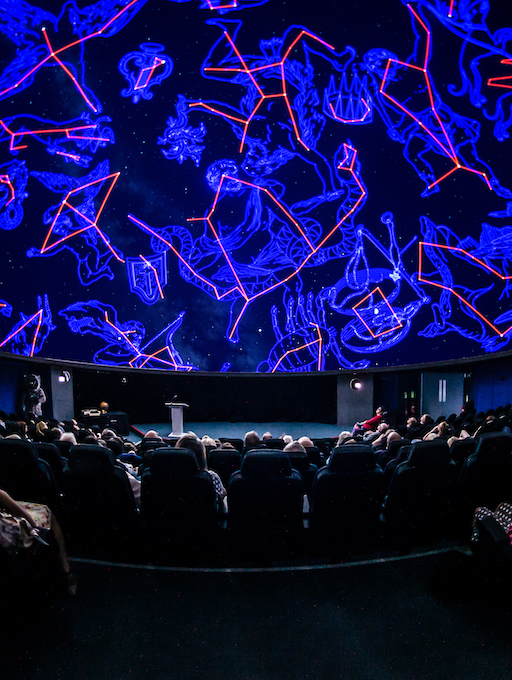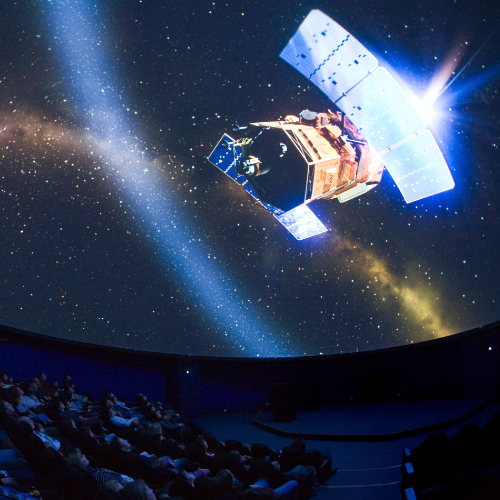 Ready. Get set. It's adventure time.
Relax back into your seat and get set for your adventure. Fly through the Solar System. Take a ride through the stars. Experience an epic journey. Pick a live show or a fulldome film and let the 360° screen surround you with incredible sights and sounds. It's out of this world.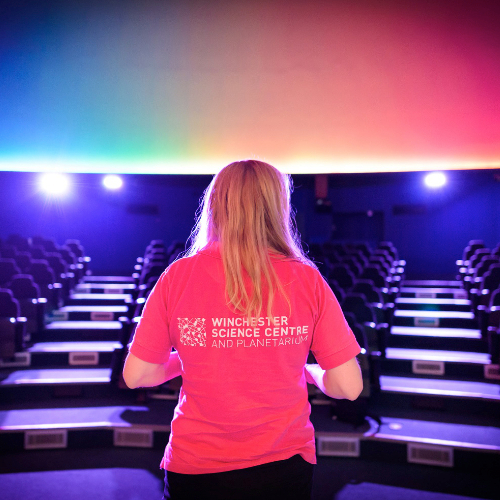 Want to go behind the scenes?
Ever wondered how a planetarium works? We can take you behind the scenes of the largest standalone planetarium in the UK. How does what you see on the massive screen get there? How do our Inspirers control everything from their secret Mission Control? Come on, we'll show you.
Accessibility info
Accessibility information for the Planetarium
The Planetarium is accessible so everyone can have a special experience here. Every show is relaxed with quiet and calm presentations. It's not super dark and you can move around, go out and come back in if you like.
If you have a wheelchair, we have spaces for you to sit with seats for your family and friends. The stairs have lights to make them easy to see. We've also got super 3D printed models and NASA's official tactile books. You can use them when you watch a show. Our fulldome film shows have subtitles and there's an induction loop. Need ear defenders? We can help with those.
We even have special British Sign Language days for shows in the Planetarium, Science Live and Science Theatre. Just ask and we'll tell you when they are so you don't miss them.
Read all about accessibility here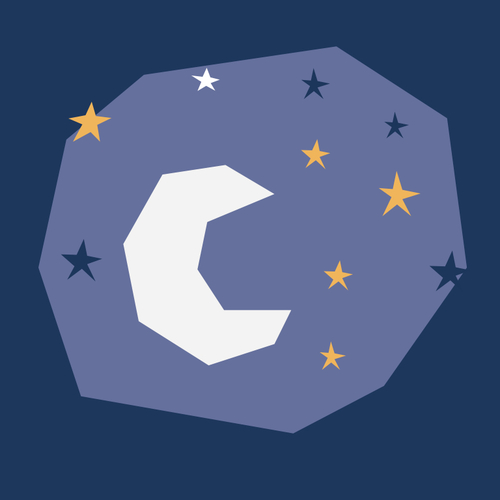 Stargazing guides
Do you look into the night sky and want to discover more about the stars and planets? Now you can! Check out our monthly stargazing video. It's filled with facts about what you'll see in the night sky this month. We've also got a handy guide for you to download. There's even some top tips to help you out. Have fun.
Get started stargazing now!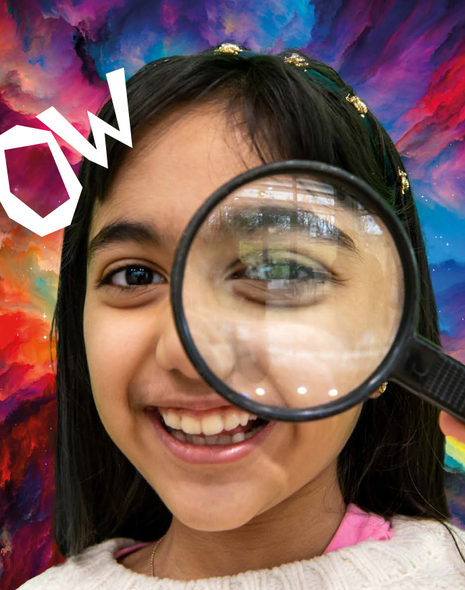 Join the Curiosity Club
Join the Curiosity Club
Spend the next 12 months making new discoveries with an annual membership. Get free entry, discounted tickets to The Planetarium and lots of special extras!
Join us with an annual membership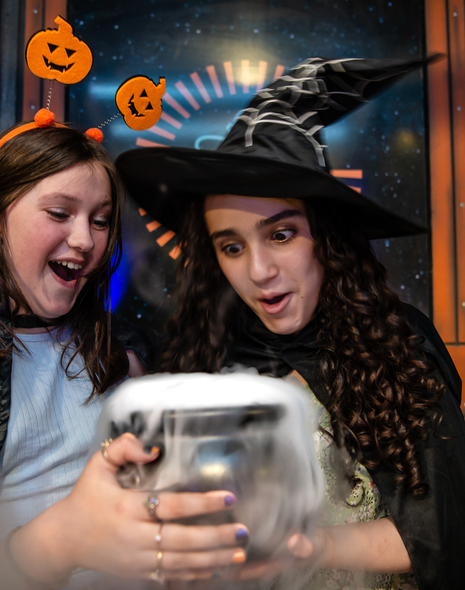 Awesome autumn!
Awesome autumn!
Who's up for some fiendishly fun science? At Science Spooktacular we are! It's trick or treat season and we're pulling out all the stops to make this one full of science treats! As well as all the usual Science Centre fun, there'll be even more on offer to excite all ages – all included with admission.
Find out what's going on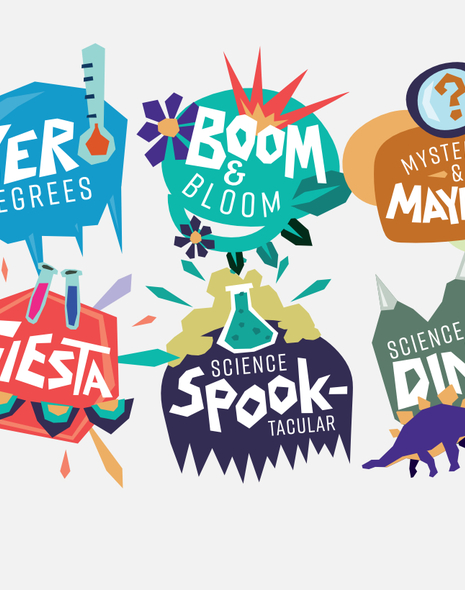 Explosive fun in 2023
Daytimes will be fun-filled with six brand-new seasonal events, one for every school holiday. Experience all the thrills of the Science Centre's awesome hands-on exhibits, live shows and demos plus extra activities - all included in your admission!
Plan your year of adventure