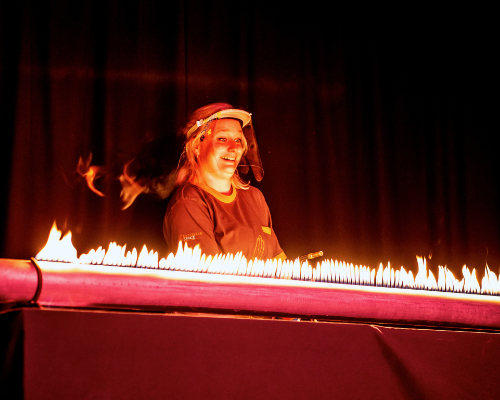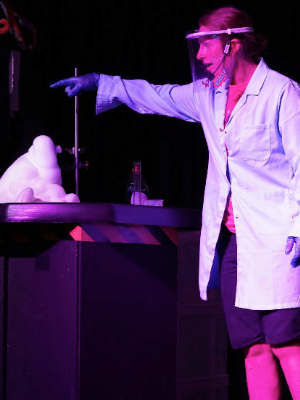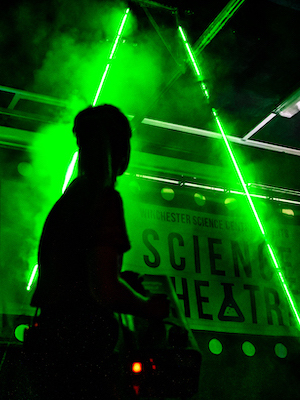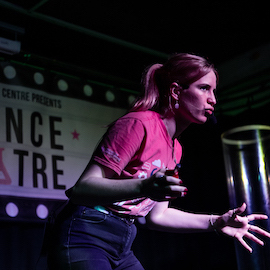 Where will your curiosity take you?
Get ready to take your seat for a journey of discovery. Watch STEM (science, technology, engineering and maths) come to life in our free shows. Delve into the magical mysteries of STEM's most exciting topics. Learn fascinating new facts.
When you're in the audience you'll be part of the experiments. You'll be wowed by amazing demos. You could be watching dancing fire or a super cool dry ice cannon. You could even be experiencing the explosive Elephant's Toothpaste. Check out what show themes are on when you visit. You don't want to miss a thing.
Check out what Science Theatre show is on during your visit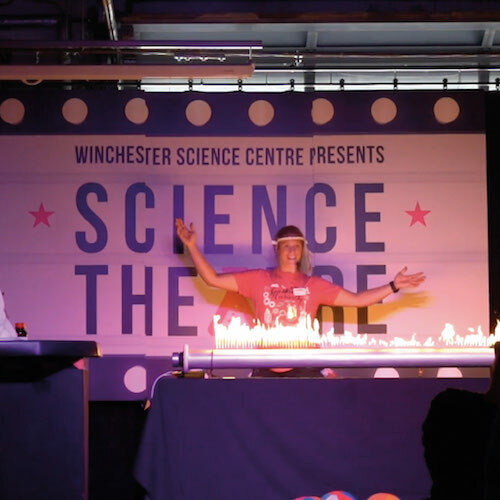 So what's in a show?
Science shows are included with your ticket. They're completely free and totally unmissable. You can sit down, but you won't sit still. Our brilliant Inspirers will take you on a fun-packed adventure with exciting experiments, dazzling demos and fascinating facts.
The Science Theatre is an intimate environment. You might be asked to sit next to visitors not in your group. If you would rather not to do this, that's not a problem. Just let us know. We'll try to find you other seats if there's space or move your group to a quieter show.
Accessibility info
Accessibility information for the Science Theatre
The Science Theatre is accessible so everyone can enjoy all the fun. Sometimes there will be loud noises, but we'll tell you about them before the shows start. If you want to wear ear defenders, you can borrow them from the welcome area, Bio:Space, Science Theatre and Science Live.
If you don't like loud noises, you can come to a special not-so-noisy show. You can find out when these are on before you book your visit. If you feel nervous in a show, you can stay near the back and leave quickly if you need to.
We even have special British Sign Language days for shows in the Planetarium, Science Live and Science Theatre. Ask us and we'll tell you when they're on so you don't miss out.
Read all about about accessibility here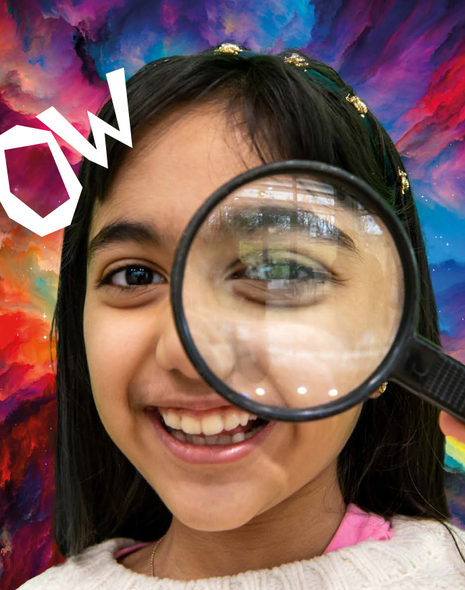 Join the Curiosity Club
Join the Curiosity Club
Spend the next 12 months making new discoveries with an annual membership. Get free entry, discounted tickets to The Planetarium and lots of special extras!
Join us with an annual membership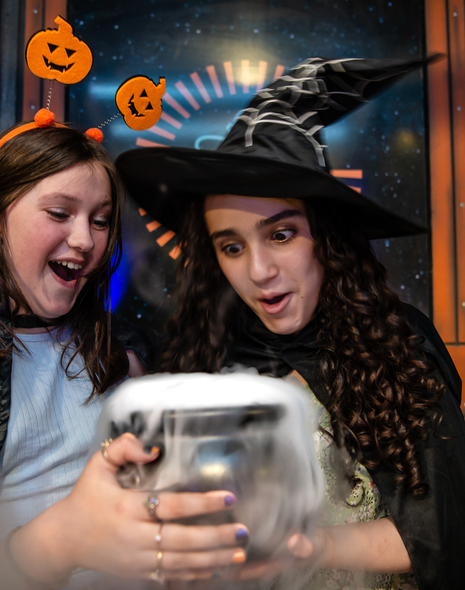 Awesome autumn!
Awesome autumn!
Who's up for some fiendishly fun science? At Science Spooktacular we are! It's trick or treat season and we're pulling out all the stops to make this one full of science treats! As well as all the usual Science Centre fun, there'll be even more on offer to excite all ages – all included with admission.
Find out what's going on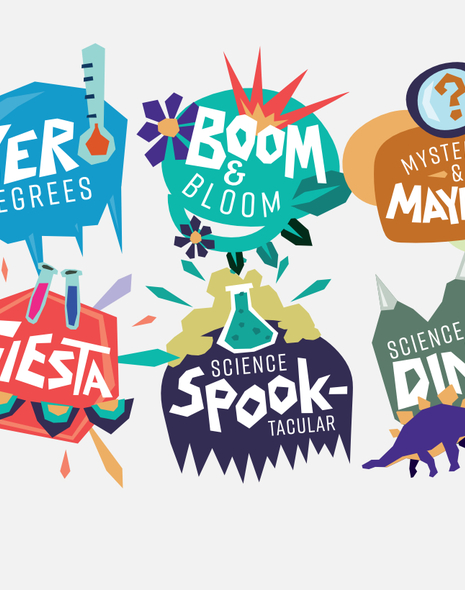 Explosive fun in 2023
Daytimes will be fun-filled with six brand-new seasonal events, one for every school holiday. Experience all the thrills of the Science Centre's awesome hands-on exhibits, live shows and demos plus extra activities - all included in your admission!
Plan your year of adventure