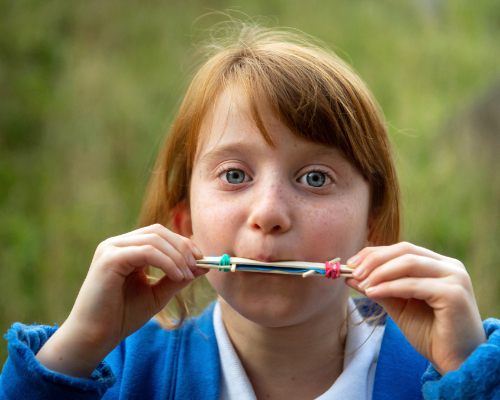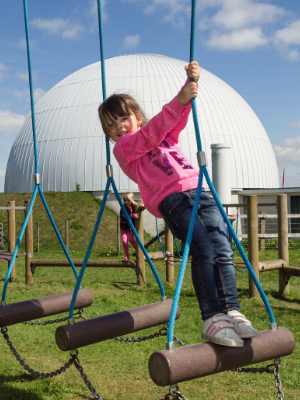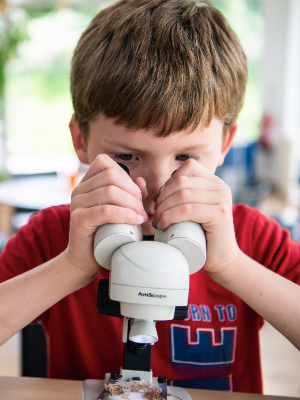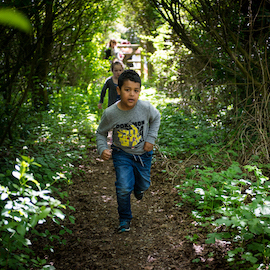 Ready for a nature adventure?
Who loves birds and bugs? Do you want to see what it's like to explore indoors and outdoors when you visit? Yes? Yippee!
There's so much fun and play in the Bio:Space area. It's full of challenges and science activities that are inspired by the South Downs National Park. It's an amazing place to find out about nature and how we can all keep it safe and special for everyone to enjoy.
Don't forget your hat and coat – we'll be going outside whether it's sunny or rainy.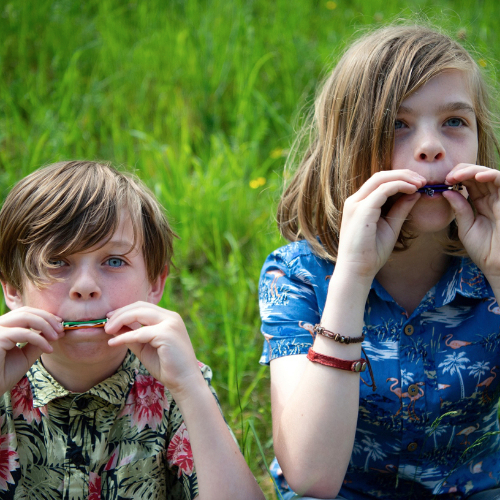 Let's have some hands-on outdoor fun
Bio:Space is the most amazing place ever to go on an outdoor scavenger hunt. You can take on the adventure playground – it's a real challenge. You can even make an instrument that sounds like the minibeasts that will be around us. The best thing is that every visit to Bio:Space is totally different.
Accessibility info
Accessibility info for Bio:Space
Bio:Space is all about making things and exploring. There are lots of activities to do every day and the whole area is accessible for everyone to have fun here.
Find it hard to make things with your hands? No problem. There's plenty to do with limited dexterity. Don't like noise? You can borrow ear defenders from the welcome area, Bio:Space, Science Theatre and Science Live to keep it quiet.
Need something special to make your day the best day ever? Just ask us – we're here to help.
Read all about accessibility here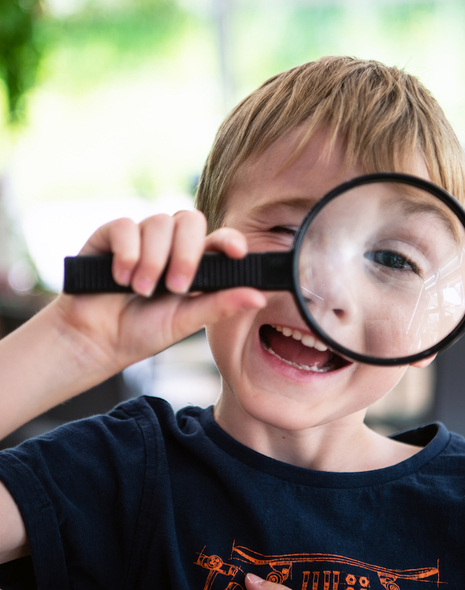 Enjoy a whole year of fun
Enjoy a whole year of fun
Spend the next 12 months making new discoveries with an annual membership. Get free entry, discounted tickets to The Planetarium and lots of special extras!
Join us with an annual membership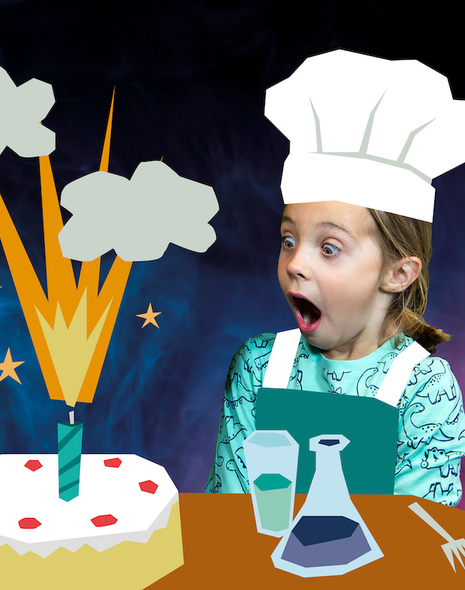 Explode into 2022
Explode into 2022
We're heading back to 2002! Celebrate 20 years of wow at the Science Centre with some of our best shows and demos. First up Science Chefs - the explosive world of chemical reactions in food.
Explore what explosive winter fun is in store