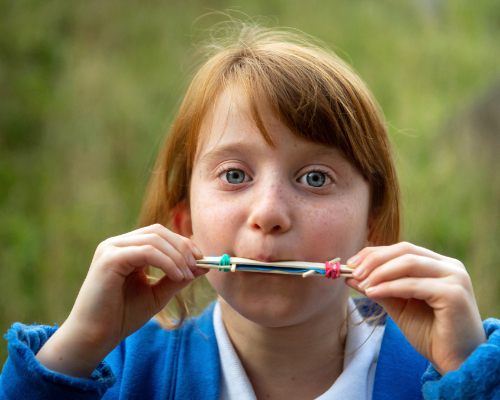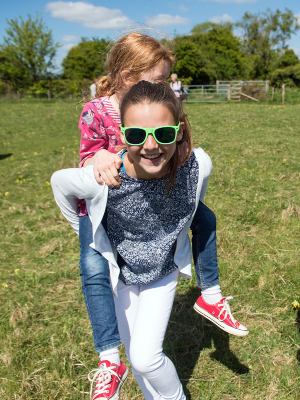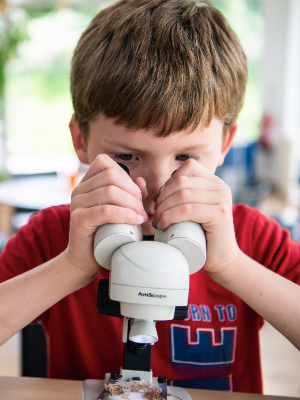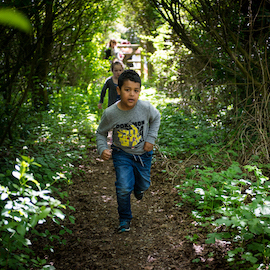 Ready for a nature adventure?
No matter the weather there's exploring fun to be had in Bio:Space. 
Come and watch the ant colony. Discover what job each ant does. See the mealworms and beetles. Did you know they like to munch on card and polystyrene?
Explore outside in the South Downs National Park. It's an amazing place to find out about nature and how we can all keep it safe and special for everyone to enjoy.
Don't forget your hat and coat – we'll be going outside whether it's sunny or rainy.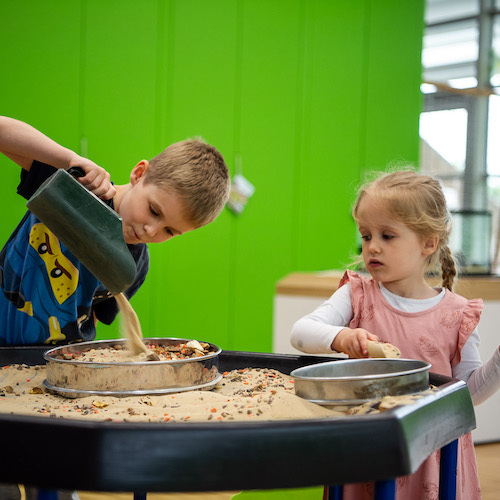 Let's have some hands-on outdoor fun
Bio:Space is the most amazing place ever to go on an outdoor scavenger hunt. There's minibeasts to watch and foraging to take part in. 
Accessibility info
Accessibility info for Bio:Space
Bio:Space is all about making things and exploring. There are lots of activities to do every day and the whole area is accessible for everyone to have fun here.
Find it hard to make things with your hands? No problem. There's plenty to do with limited dexterity. Don't like noise? You can borrow ear defenders from the welcome area, Bio:Space, Science Theatre and Science Live to keep it quiet.
Need something special to make your day the best day ever? Just ask us – we're here to help.
Read all about accessibility here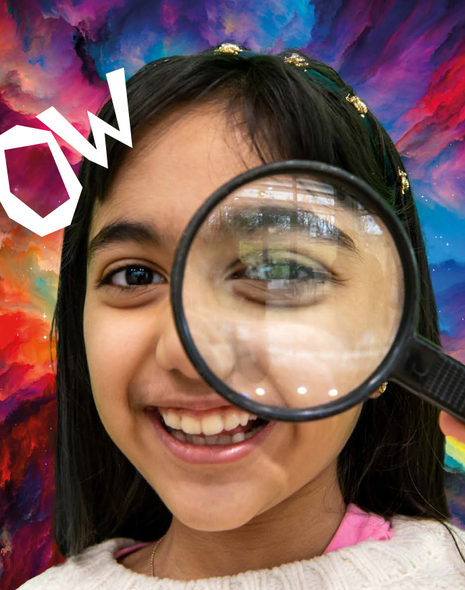 Join the Curiosity Club
Join the Curiosity Club
Spend the next 12 months making new discoveries with an annual membership. Get free entry, discounted tickets to The Planetarium and lots of special extras!
Join us with an annual membership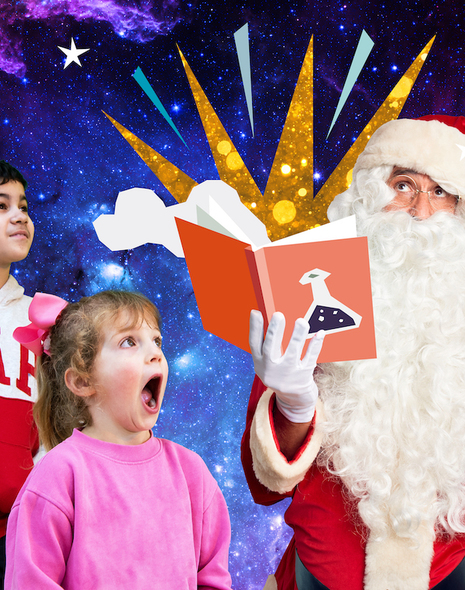 Ready for an unforgettable family adventure this Christmas?
Ready for an unforgettable family adventure this Christmas?
Step into an intergalactic wonderland this festive season. Join Santa in brand new live-action immersive family experience, Cosmic Christmas (limited tickets available). And find out if you've got what it takes to live and work in space with epic Space Station Science activities!
Find out what Christmas adventures are waiting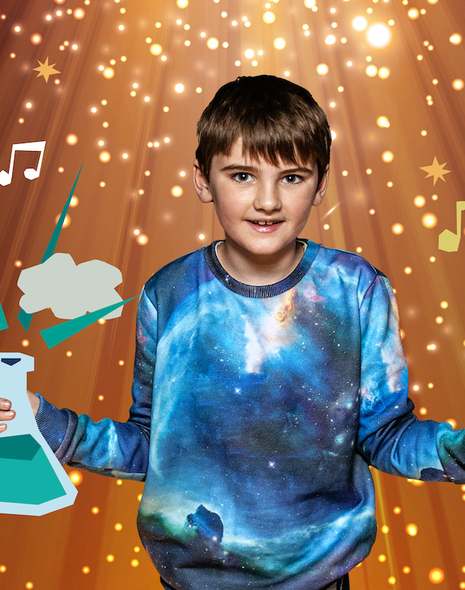 Awesome Autumn family fun
Get ready for an epic adventure this Autumn. Listen as music comes to life in free science show, Science Starz. Blast off into space in the Planetarium. Be wowed by epic live demos. And so much more!
Find out what's in store