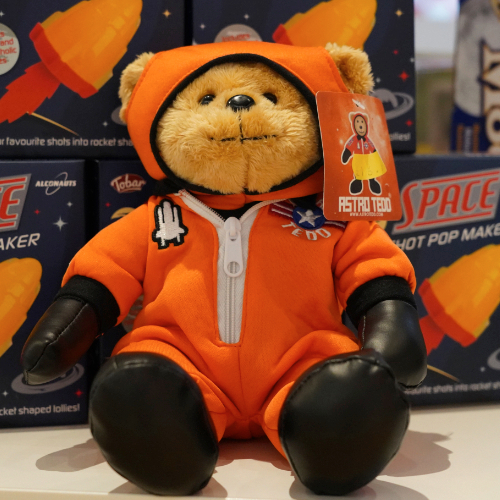 Awesome science stuff
The Science Shop is awesome. You'll find everything from pocket-money souvenirs to amazing experiments that you can do in your kitchen. It's best to explore everything in the shop early on so you can avoid the rush at the end of the day. When you've finished your visit, you can continue your STEM (science, technology, engineering and maths) journey when you get home.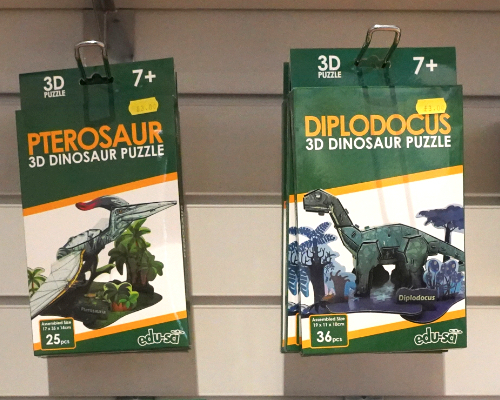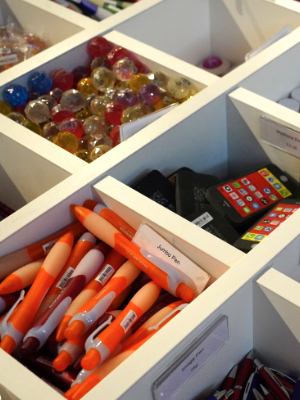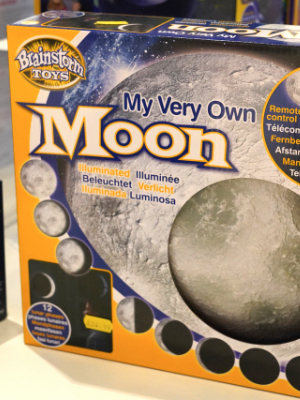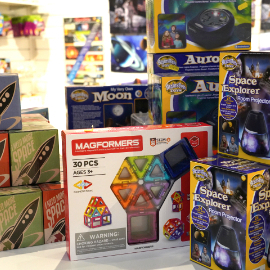 STEM Souvenirs
Are you a future astronaut? A paleontologist? An entomologist or a biologist perhaps? You'll be wowed by the wall that's covered with fact-filled books. Discover encyclopaedias with fantastic pictures and first reading books. Explore study guides and interesting books for older children.
And there's loads more! Get creative with puzzles, posters, models and STEM-themed construction kits. There's even astronaut ice cream – yippee!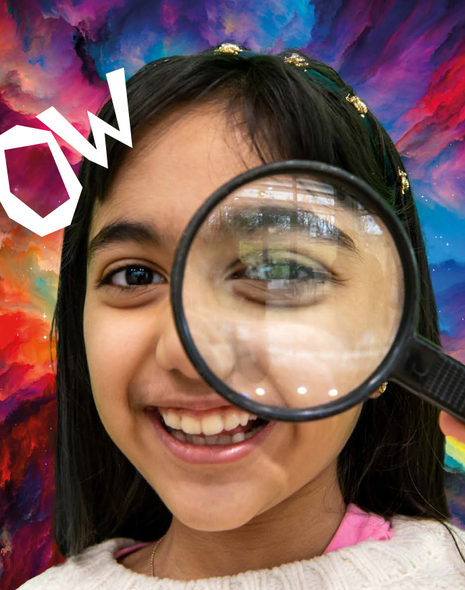 Join the Curiosity Club
Join the Curiosity Club
Spend the next 12 months making new discoveries with an annual membership. Get free entry, discounted tickets to The Planetarium and lots of special extras!
Join us with an annual membership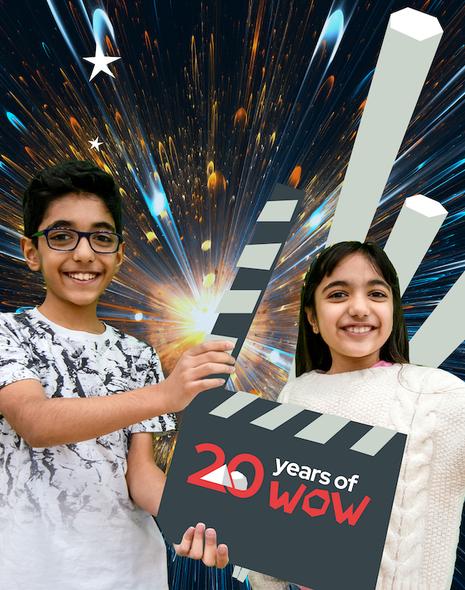 May half term
May half term
Have you joined us for our 20 years of science wow celebration yet? Book for weekends from 14th May and May half term to explore how science not CGI can be used in movies in brand new free science show, Lights, Camera, Science!
Explore what's in store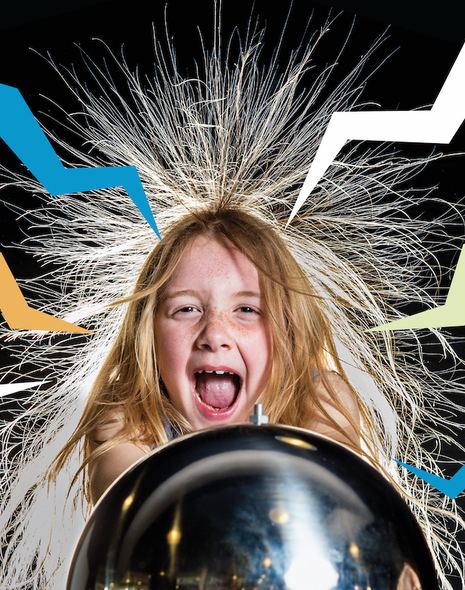 Ready for a family adventure this summer?
Things are heating up this summer. Electrifying free science show, Sparks. Two spectacular Planetarium shows. Outdoor nature activities. Hands on interactive exhibits. And more!
Find out what summer adventures are waiting