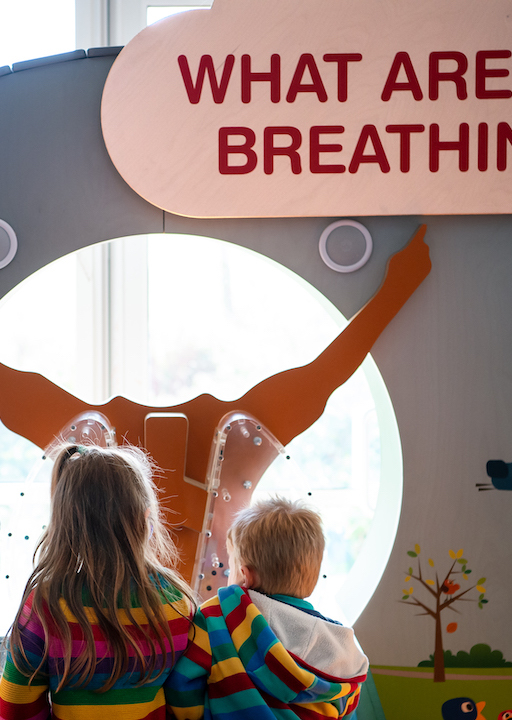 What real-life research discoveries will you make?
Want to find out what discoveries are being made in universities right now? Bringing Research to Life is where you can explore awesome projects and scientific secrets. Take a look at what's happening on the seabed. See what the scientists are doing with bugs and germs. It's so much fun!
Experts and students at the University of Southampton and Surrey University have created this area with us. They've got lots of brilliant research and projects to share with you. Come and be part of our exciting experiments and epic displays.
Are you ready to explore?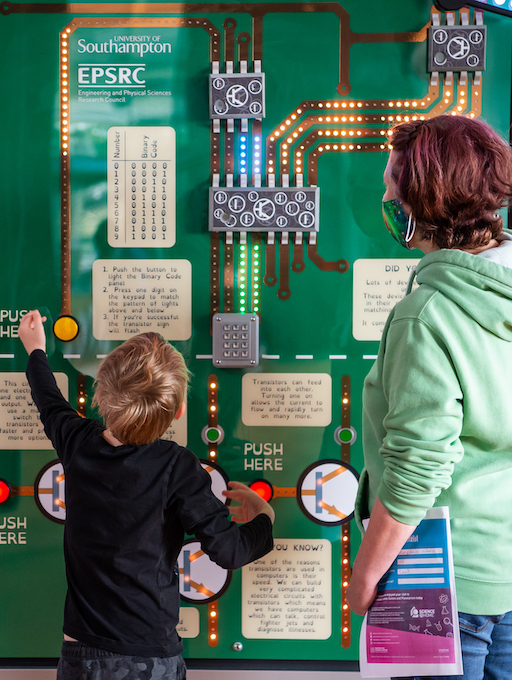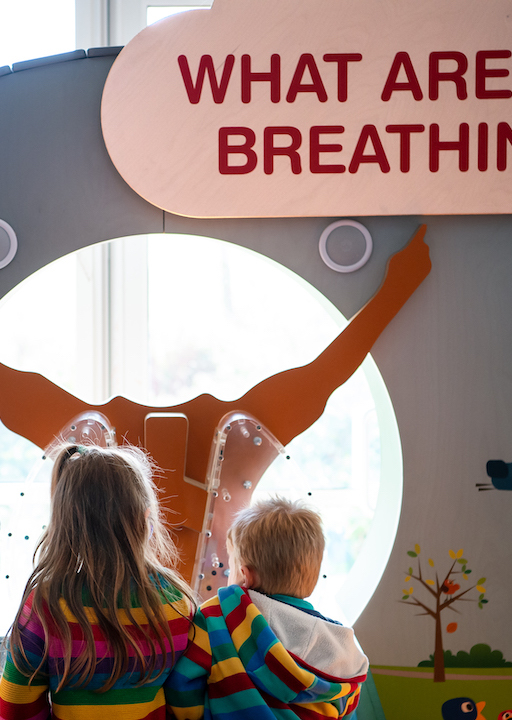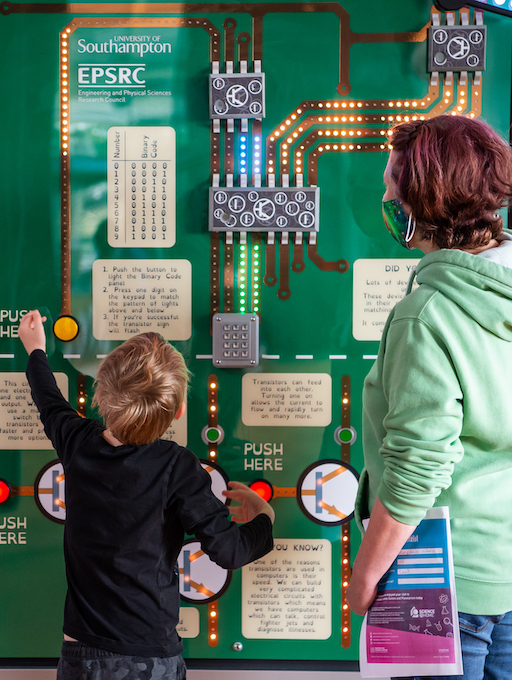 Let's explore Beneath the Blue
Ever wondered what's going on under the sea? Come on an amazing voyage that shows you why we need to care for our oceans. Want to see what's in the seabed and how can we keep fish safe? Let's find out. This adventure was made by Professor Martin Solan, Professor of Marine Ecology with Ocean and Earth Science at the University of Southampton's National Oceanography Centre and it's awesome!
Accessibility info
Accessibility information for Bringing Research to Life
This area is accessible for everyone to enjoy. It's great sensory fun. You can see all the displays. You can hear them. They're low down so you can touch them too. If you need a sensory backpack or a wheelchair, just book one before you visit.
Some of the exhibits are in a darker environment. Give your eyes time to get used to the dark. If you use British Sign Language, it might be difficult. Don't like noisy or dark or smelly places? We've got a special map to show you where they are. You can borrow ear defenders from the Welcome area, Bio:Space, Science Theatre and Science Live too. 
Ask us for anything you need. We're here to help you have fun.
Read all about accessibility here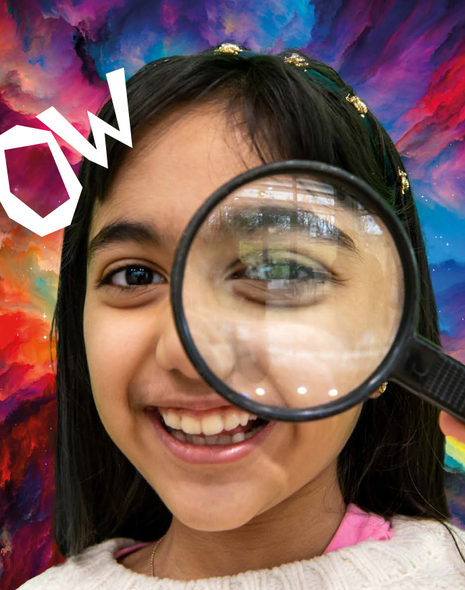 Join the Curiosity Club
Join the Curiosity Club
Spend the next 12 months making new discoveries with an annual membership. Get free entry, discounted tickets to The Planetarium and lots of special extras!
Join us with an annual membership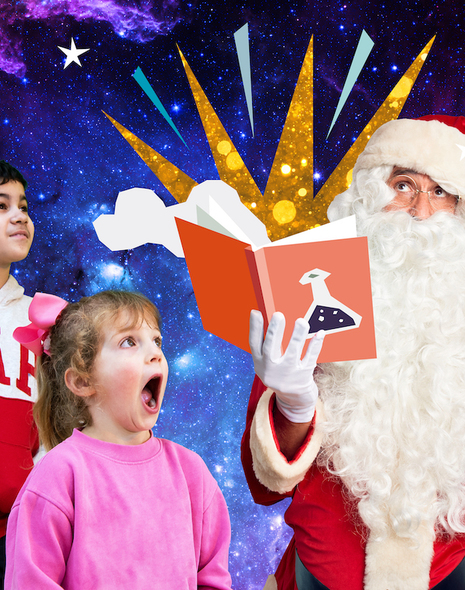 Ready for an unforgettable family adventure this Christmas?
Ready for an unforgettable family adventure this Christmas?
Step into an intergalactic wonderland this festive season. Join Santa in brand new live-action immersive family experience, Cosmic Christmas (limited tickets available). And find out if you've got what it takes to live and work in space with epic Space Station Science activities!
Find out what Christmas adventures are waiting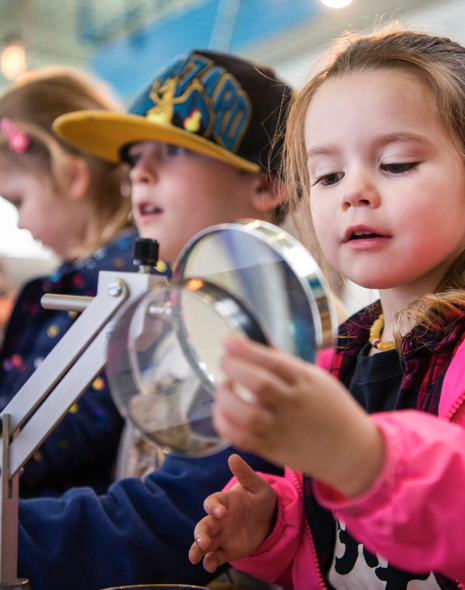 The perfect gift this Christmas
Give the gift of adventure with a Science Centre gift voucher. Vouchers can be spent on lots of things. Why not book a ticket to watch a Planetarium show? Buy a souvenir to remember a fantastic visit. Choose how much you'd like to give and we'll do the rest!
Give the gift of adventure