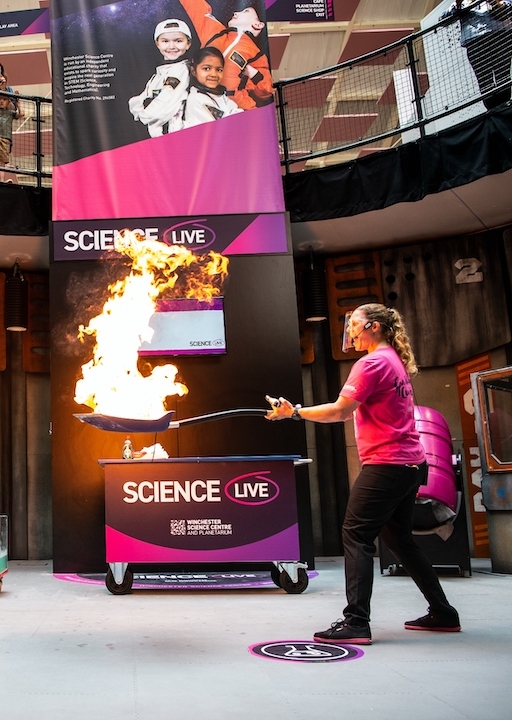 Want to see some explosive action?
Love science? You've come to the right place. Science Live is a fantastic demo area and it's right in the middle of our exhibition floor. You don't need to book – just look around you!
Get set to watch our Inspirers do all the experiments you definitely can't do at home. You'll see massive fireballs. There'll be smoke rings floating in the sky. All sorts of things will be fired right up to the roof. Yes, really. Experiments and demos happen all through the day and new ones are added often. Watch them all!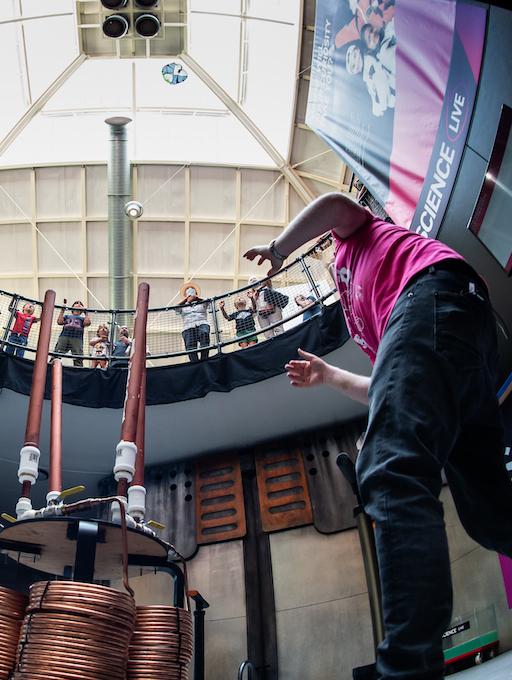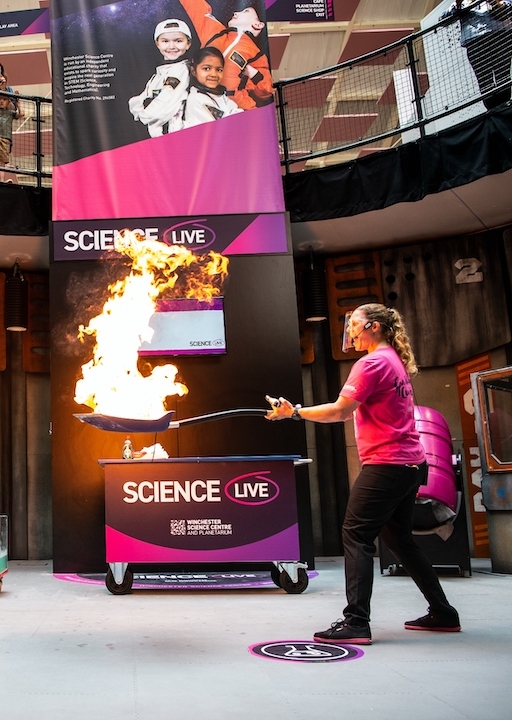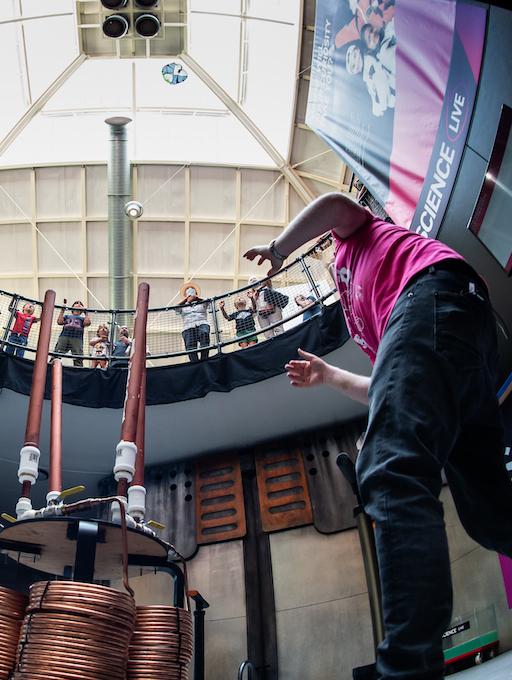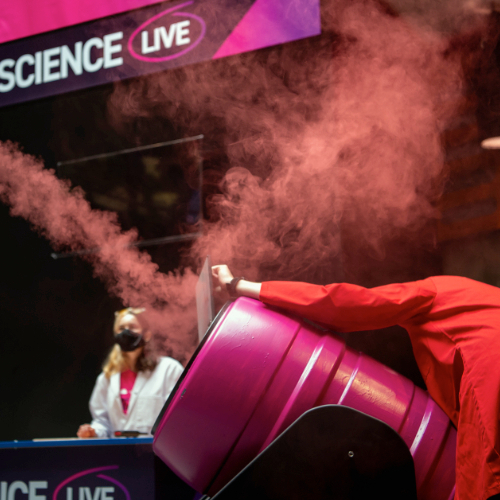 Don't try this at home...
Can you set bubbles on fire? How high can you shoot a pair of socks using just air pressure? Is cornflour flammable? Science Live is the place where we do experiments that are really spectacular and great fun. Come and watch them all happen!
Accessibility info
Accessibility information for Science Live
Science Live is great fun and it's free to enjoy when you visit. We've made it accessible for everyone to be part of. Sometimes there'll be experiments with loud noises – we'll tell you about them before the demo starts. If you want to be close to the action, you can watch from downstairs. If you want to be a bit further away, you can watch from the balcony area.
Don't like loud noises? You can borrow ear defenders. You'll find them in the welcome area, Bio:Space, Science Theatre and Science Live. We have special British Sign Language days for demos in this areas too. Just ask us and we'll tell you when they're on so you don't miss them.
Read all about accessibility here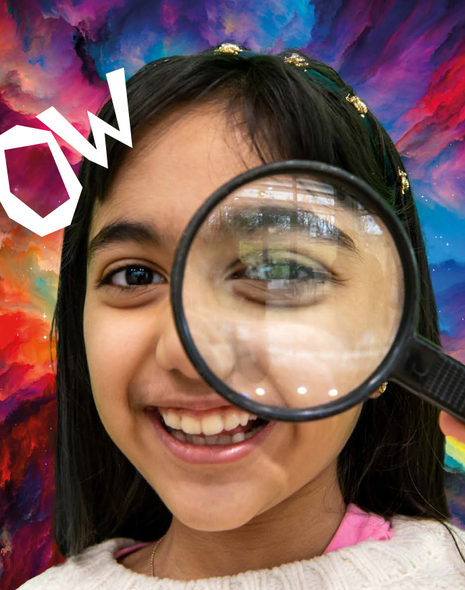 Join the Curiosity Club
Join the Curiosity Club
Spend the next 12 months making new discoveries with an annual membership. Get free entry, discounted tickets to The Planetarium and lots of special extras!
Join us with an annual membership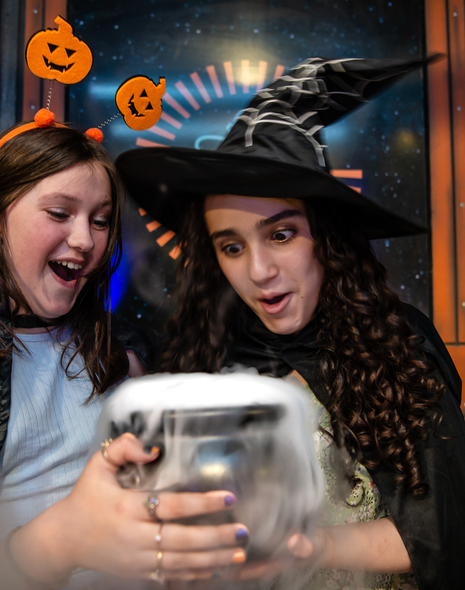 Awesome autumn!
Awesome autumn!
Who's up for some fiendishly fun science? At Science Spooktacular we are! It's trick or treat season and we're pulling out all the stops to make this one full of science treats! As well as all the usual Science Centre fun, there'll be even more on offer to excite all ages – all included with admission.
Find out what's going on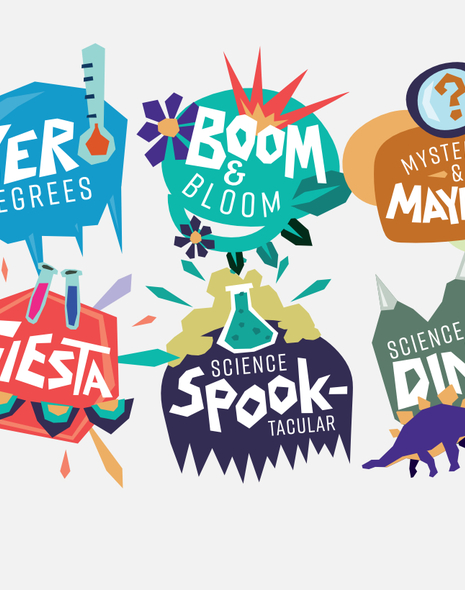 Explosive fun in 2023
Daytimes will be fun-filled with six brand-new seasonal events, one for every school holiday. Experience all the thrills of the Science Centre's awesome hands-on exhibits, live shows and demos plus extra activities - all included in your admission!
Plan your year of adventure