Families and general public
You can book time slots to come into the Science Centre from 9.30am to 2pm. Once you're in, you're welcome to stay all day!
All tickets must be booked online in advance - you can even book on the day of your visit if there's space.
Book your tickets now
Weekends and school holidays - details below

Weekdays during term time

Closed

Open for school groups only

25th and 26th December
Our school holiday dates
Summer: Friday 21st July to Monday 4th September
October half term: Friday 20th October to Monday 30th October
Christmas: Friday 15th December to Tuesday 2nd January 2024 (closed 24th, 25th and 26th December)
February half term 2024: Friday 9th to Monday 19th February 2024
Easter 2024: Friday 29th March to Monday 15th April 2024
May half term 2024: Friday 24th May to Monday 3rd June 2024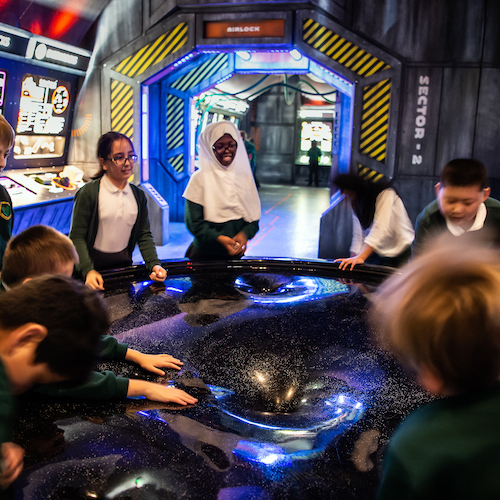 Schools and uniformed groups
Want to visit with your school or uniformed group? We welcome school every week during term time. We also have monthly uniformed group events. All you need to do is book your visit and get set to have a great time.
Find out all about visiting with schools and groups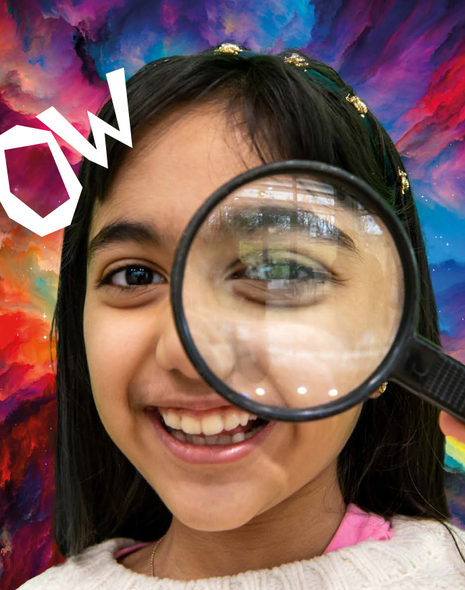 Join the Curiosity Club
Join the Curiosity Club
Spend the next 12 months making new discoveries with an annual membership. Get free entry, discounted tickets to The Planetarium and lots of special extras!
Join us with an annual membership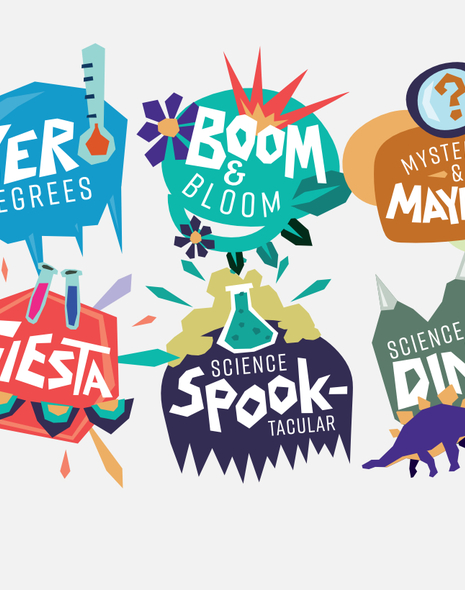 Explosive fun in 2023
Explosive fun in 2023
Daytimes will be fun-filled with six brand-new seasonal events, one for every school holiday. Experience all the thrills of the Science Centre's awesome hands-on exhibits, live shows and demos plus extra activities - all included in your admission!
Plan your year of adventure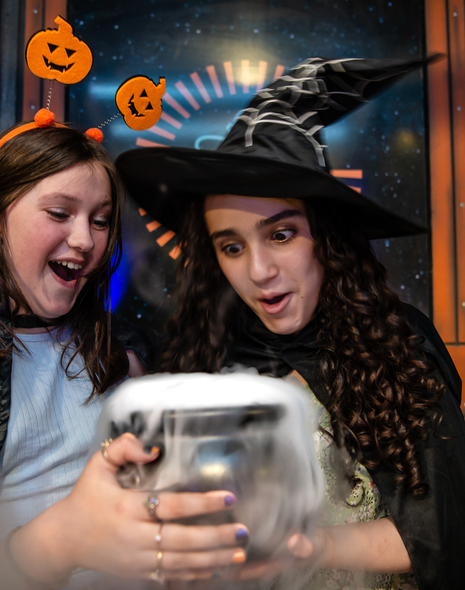 Awesome autumn!
Who's up for some fiendishly fun science? At Science Spooktacular we are! It's trick or treat season and we're pulling out all the stops to make this one full of science treats! As well as all the usual Science Centre fun, there'll be even more on offer to excite all ages – all included with admission.
Find out what's going on