Families and general public
You can book time slots to come into the Science Centre from 9.20am to 2.20pm. Once you're in, you're welcome to stay all day!
All tickets must be booked online in advance - you can even book on the day of your visit if there's space.
Book your tickets now
Weekends and school holidays

Wednesdays during term time

Weekdays during term time (except for Wednesday afternoons)

Closed

Open for school groups only

24th to 27th December
Upcoming school holidays
Summer holiday: Thursday 21st July to Sunday 4th September 2022
October half term: Friday 21st October to Monday 31st October 2022
Christmas: Friday 16th December to Wednesday 4th January 2023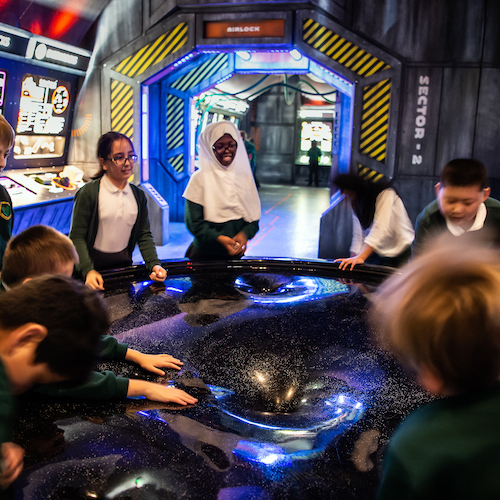 Schools and uniformed groups
Want to visit with your school or uniformed group? We welcome school every week during term time. We also have monthly uniformed group events. All you need to do is book your visit and get set to have a great time.
Find out all about visiting with schools and groups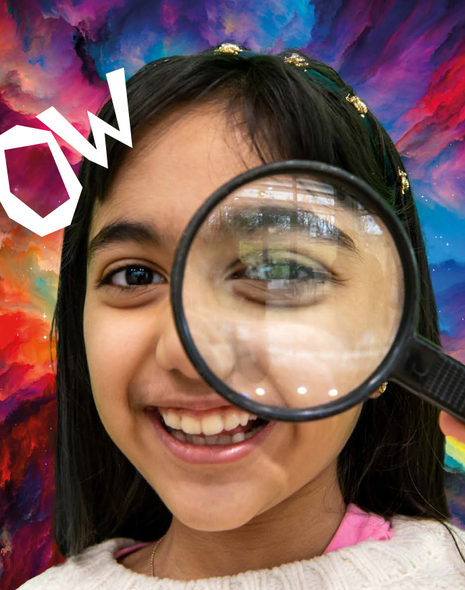 Join the Curiosity Club
Join the Curiosity Club
Spend the next 12 months making new discoveries with an annual membership. Get free entry, discounted tickets to The Planetarium and lots of special extras!
Join us with an annual membership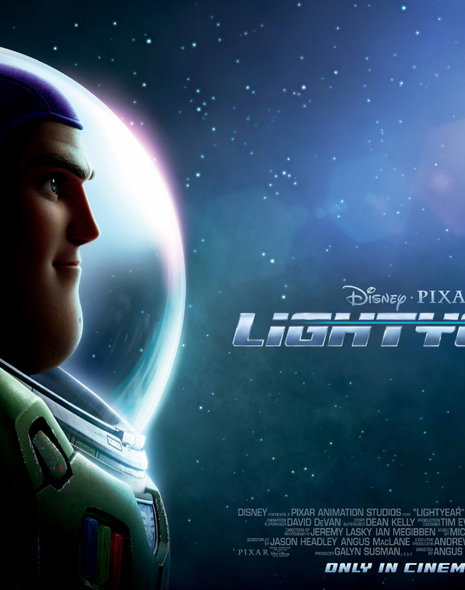 Lightyear inspired activities
Lightyear inspired activities
Celebrate the science that inspired Disney and Pixar's new movie, Lightyear. Exciting Science Live spaceship launch demo. Fun fact-filled Space Ranger challenge trail.
Let's go beyond infinity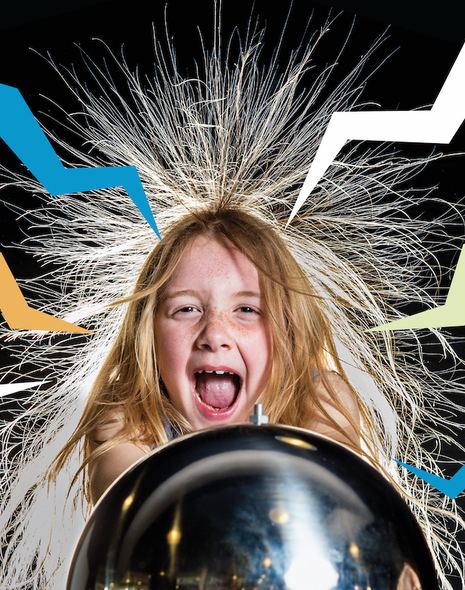 Ready for a family adventure this summer?
Things are heating up this summer. Electrifying free science show, Sparks. Two spectacular Planetarium shows. Outdoor nature activities. Hands on interactive exhibits. And more!
Find out what summer adventures are waiting