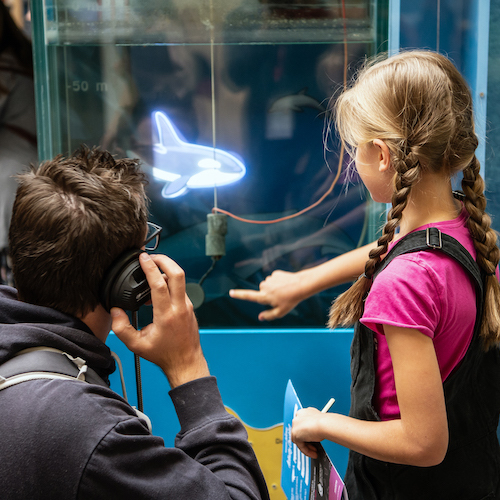 Where will your adventure take you?
Check out our welcome video.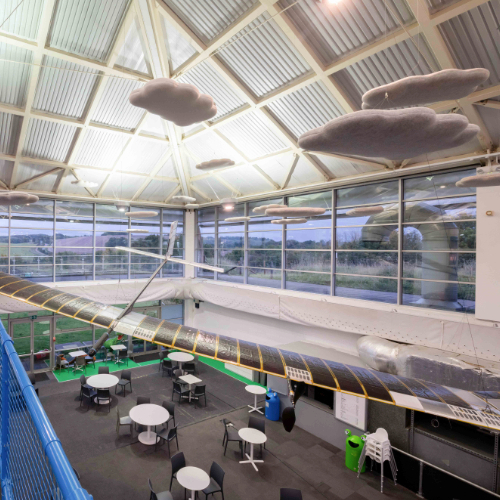 Interactive sensory maps
Want to get to know where everything is at the Science Centre before you get here? Take a look at our interactive sensory maps so you can work out where you'd like to go first. Where will you stop for something to eat and drink? There's so much to see and do! Where will you start?
Explore our maps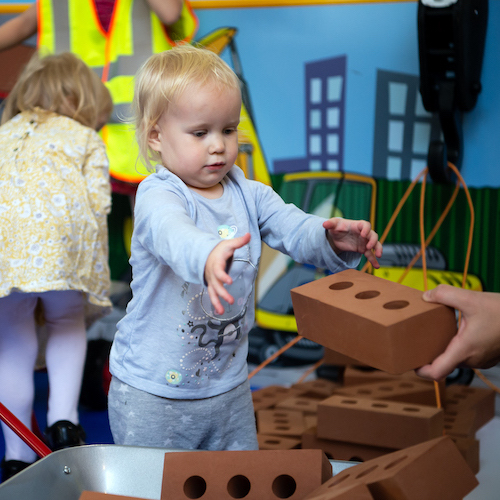 Babies and pre-Schoolers
It's never too soon to start learning about STEM (science, technology, engineering and maths). The Science Centre's great for children from five to ten years old and babies and pre-schoolers love it too!
All our exhibits are interactive and low down – perfect for little hands to be touchy-feely. On the lower floor, there's a soft play area for the little ones. We've even got ear defenders in our shows to protect sensitive ears.
We are proud to be a breast-feeding friendly venue. Feed your baby wherever works for you both or if you would like somewhere private, just let us know. Got food or a bottle that needs heating up? Bring it to the Hub Café. There's highchairs here and at the Hut Café as well.
We have baby changing areas and lift access between floors for pushchairs to help you get around. If you want to explore when it's not so busy, visit us after 3pm.
Top tips for your visit
Before you arrive
Book your entry slot, your free science show and your Planetarium show nice and early to get the date and time that you want.
Want a more relaxed visit? Book an entry time after 1pm.
Dress for all weathers so you can go outdoors and explore nature in Bio:Space if it's rainy or hot.
Pop some pound coins in your wallet for our parking machines. They take contactless cards but sometimes this can be a bit slow. 
At the Science Centre
Have lunch before 11.30am or after 2pm to avoid the rush. You'll also be able to take advantage of the exhibits when it's quieter on the exhibition floor.
Grab a souvenir from the shop early on. That way you won't get caught in the rush at the end of the day.
Did you complete the Humphrey the Humpback Whale rescue mission? Don't forget to collect your medal from the shop!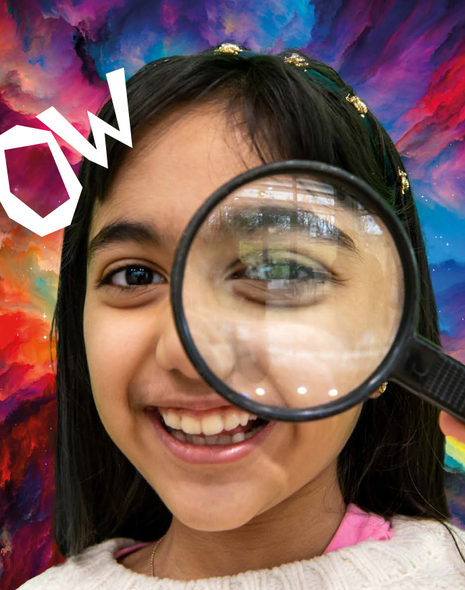 Join the Curiosity Club
Join the Curiosity Club
Spend the next 12 months making new discoveries with an annual membership. Get free entry, discounted tickets to The Planetarium and lots of special extras!
Join us with an annual membership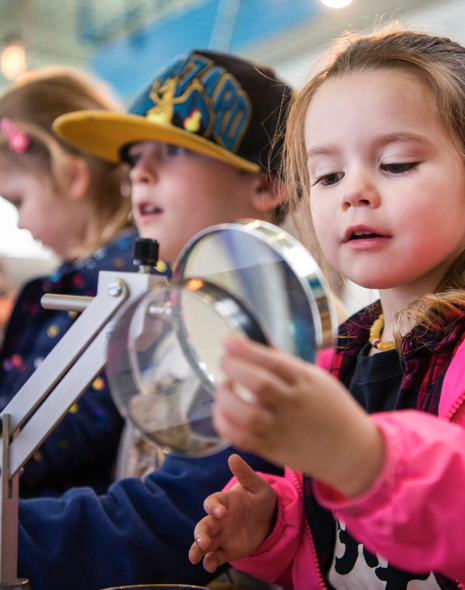 The perfect gift this Christmas
The perfect gift this Christmas
Give the gift of adventure with a Science Centre gift voucher. Vouchers can be spent on lots of things. Why not book a ticket to watch a Planetarium show? Buy a souvenir to remember a fantastic visit. Choose how much you'd like to give and we'll do the rest!
Give the gift of adventure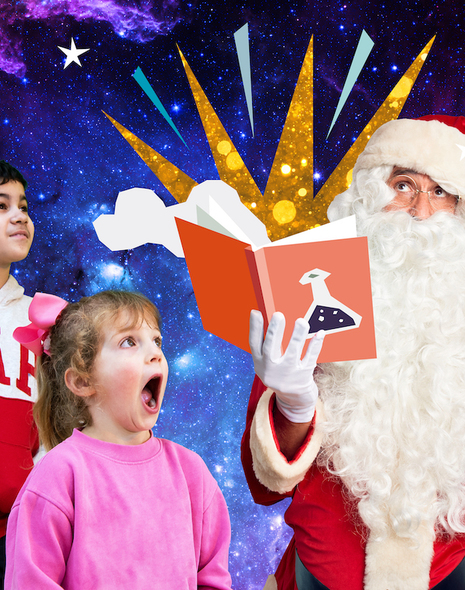 Ready for an unforgettable family adventure this Christmas?
Step into an intergalactic wonderland this festive season. Join Santa in brand new live-action immersive family experience, Cosmic Christmas (limited tickets available). And find out if you've got what it takes to live and work in space with epic Space Station Science activities!
Find out what Christmas adventures are waiting