What's on
Take a look at upcoming events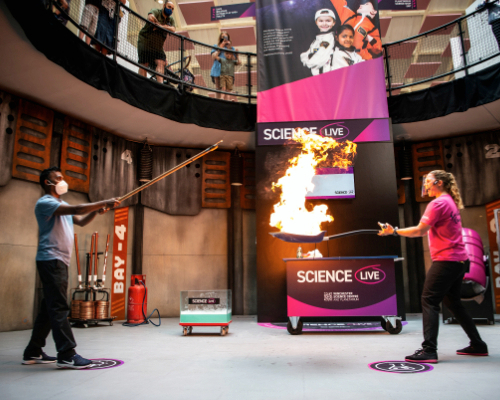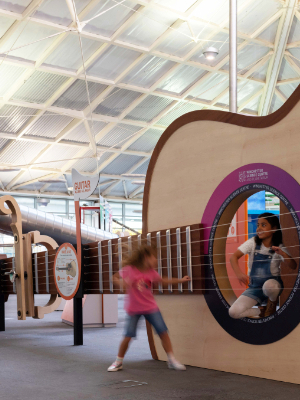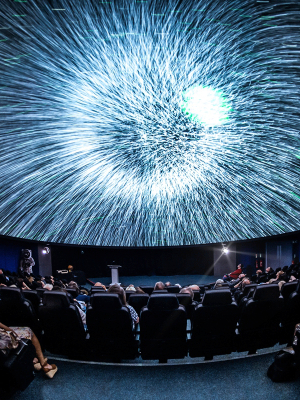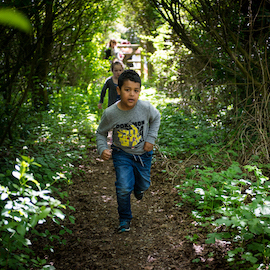 Get ready to start your adventure!
Are you ready for an action-packed family adventure? Set off on an exhilarating journey through the world of science, technology, engineering and maths. Winchester Science Centre, the south of England's leading science and discovery centre, is perfect for children from three to 12 years old and their families.
There's so much to see and do - two floors of fun, hands-on interactives, huge explosive demos and experiments, indoor and outdoor nature exploration and an unforgettable Planetarium experience. You'll make memorable moments together that will be talked about all year.
Venture inside an enormous 10m long playable guitar, in the sound, vibration and hearing zone or experience the wonder of acoustics inside the sonic rocket. Blast off on an out-of-this-world journey through Explorer:Space to find out what it's like to live and work in space. See science come to life with huge explosions and exciting wow moments. Get up close to the weird and wonderful nature of the South Downs National Park. And fly through the stars in an experience you'll never forget in the Planetarium.
Book your tickets in advance - even on the day of your visit!
Did you know? Winchester Science Centre is proud to be part of the independent educational charity, Wonderseekers, who are on a mission to inspire and engage all children in science.
Explore Winchester Science Centre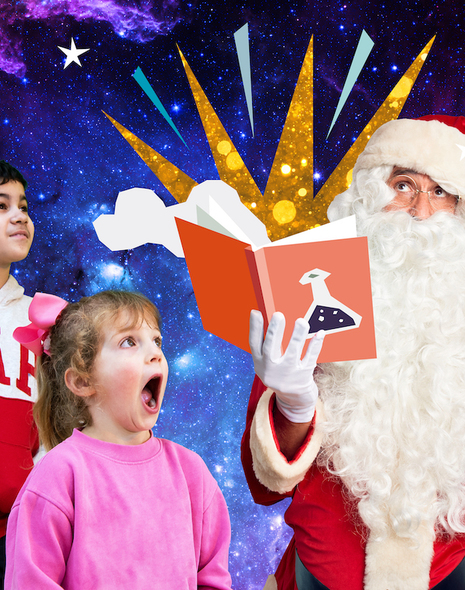 Santa and dinosaurs at Christmas!
Santa and dinosaurs at Christmas!
Meet Santa in the Planetarium at Cosmic Christmas and enjoy the sights, sounds and science of Christmas past...way past at Science Dino-mite.
Find out what festive fun awaits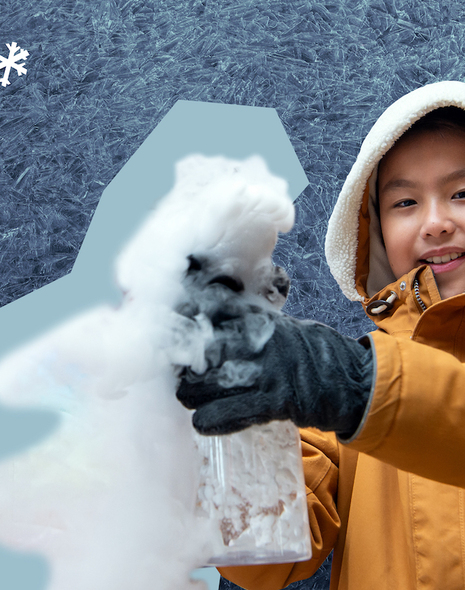 Action-packed February half term
Action-packed February half term
It's hibernation season but we're not stopping at Zero Degrees. As well as all the usual Science Centre fun, there'll be even more on offer to excite all ages - all included with admission!
Find out what's going on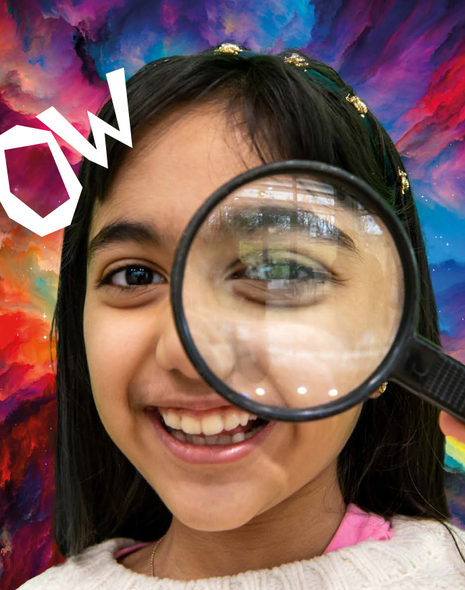 Join the Curiosity Club
Spend the next 12 months making new discoveries with an annual membership. Get free entry, discounted tickets to The Planetarium and lots of special extras!
Join us with an annual membership