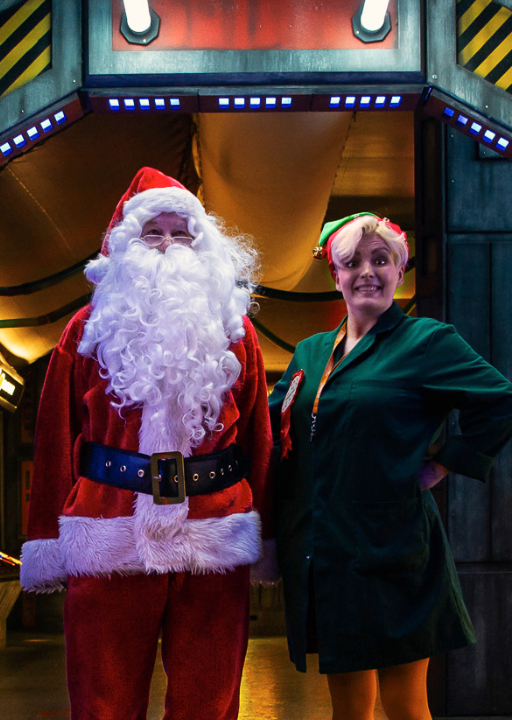 19th November to 2nd January
Get set for a space adventure this Christmas.
From 3rd to 24th December, join Santa in Cosmic Christmas, a 45-minute live-action immersive performance in the Planetarium. Listen as Santa and Aster, the intergalactic planetary elf, recreate the story of their epic first mission to the International Space Station. Santa's words will be brought to life through immersive experiences, live science and an out-of-this-world journey through space. There are limited tickets available for Cosmic Christmas so make sure you grab yours now!
Out in the Science Centre our space commanders are on the lookout for new recruits to join them at the Space Station Science Training Academy. Delve into the secrets of space travel in Blast Off, a brand-new free science show. Stop off in the Earth:Lab to learn how to mine for space rocks and to discover how humans can live in space. Head to the Space Garage to get your hands on some real moon rock. And do you have the skills and determination to work in space? Find out with a fun new Science Live interactive demo.
Will you complete your mission and be certified as space ready? We can't wait to find out!
The Science Centre is open weekends and school holidays excluding 25th and 26th December. 
Find out when the school holidays are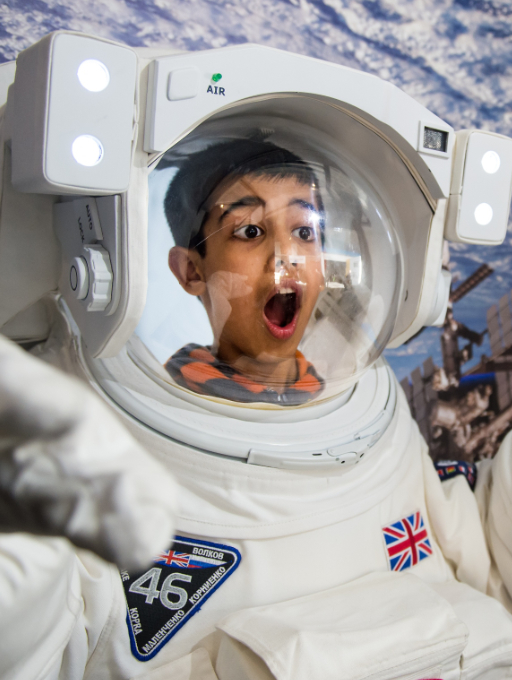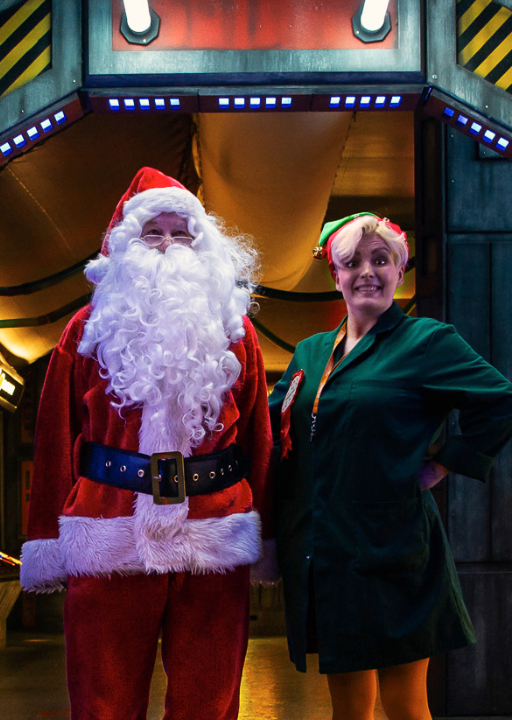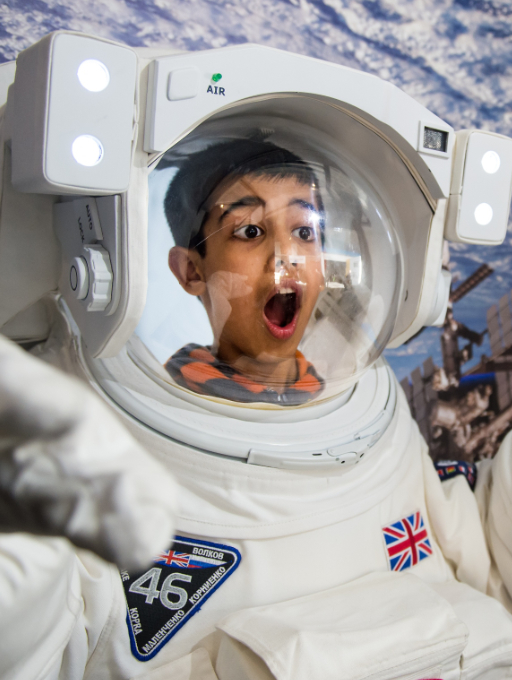 Around the Science Centre
You'll enjoy an explosive free science show and spectacular Planetarium show – and there's even more! Don't miss out on all this right on the exhibition floor:
Earth:Lab - mine for space rocks and find out about hydroponics
Space Garage - pick up and explore real moon rock
Science Live interactive space demo
Massive intercative exhibits, including a 10-metre long playable guitar
Out-of-this-world hands-on exhibits in Explorer:Space
Epic live demos in Science Live
Find out more about what's here