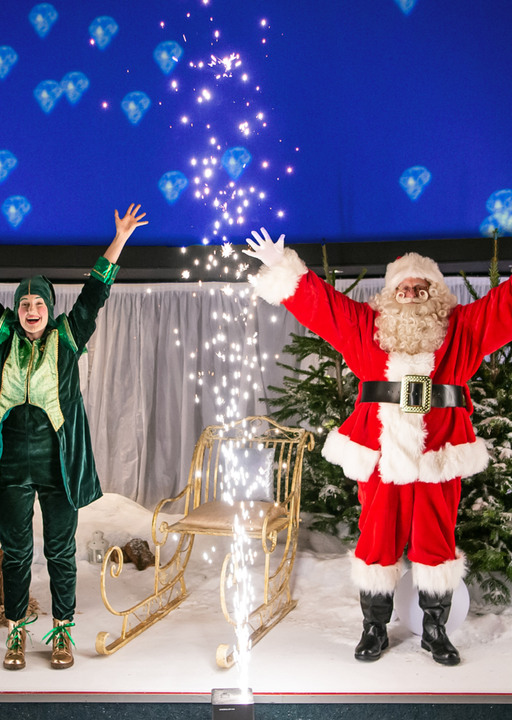 2nd December 2023 to 2nd January 2024
Meet Santa in the Planetarium and enjoy the sights, sounds and science of Christmas past...way past.
Blast into Cosmic Christmas (16th to 23rd December), a live-action immersive space adventure where live science, magical effects and an out-of-this-world journey through space on the Planetarium dome will bring a brand new original Christmas tale to life. You'll also meet Santa himself and receive a special Christmas gift. 
Inside the Science Centre our Dino Rangers have sprinkled prehistoric cheer ready for a Jurassic adventure. Join the excavation team in Dino Dig, handle real fossils in Dino Discovery, meet Trixie the baby Triceratops, find the hidden dinosaurs in the Dino Activity Trail and be wowed by live science in The Dino Show – all free with admission.
The Science Centre is open every weekend and throughout the school holidays excluding 24th to 27th December. 
Find out when the school holidays are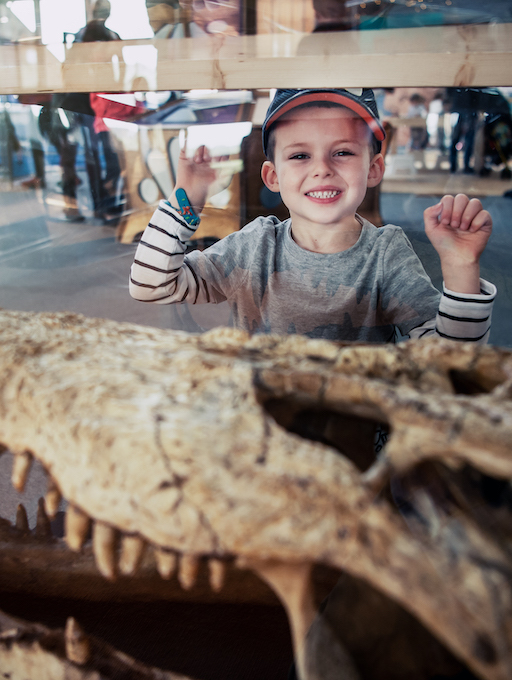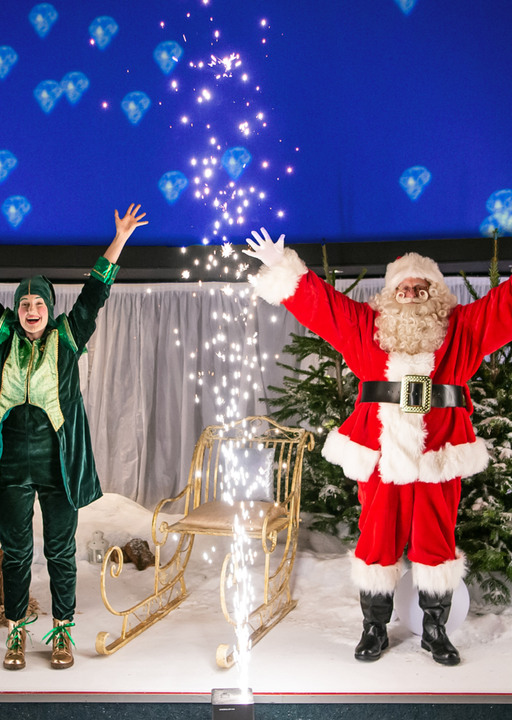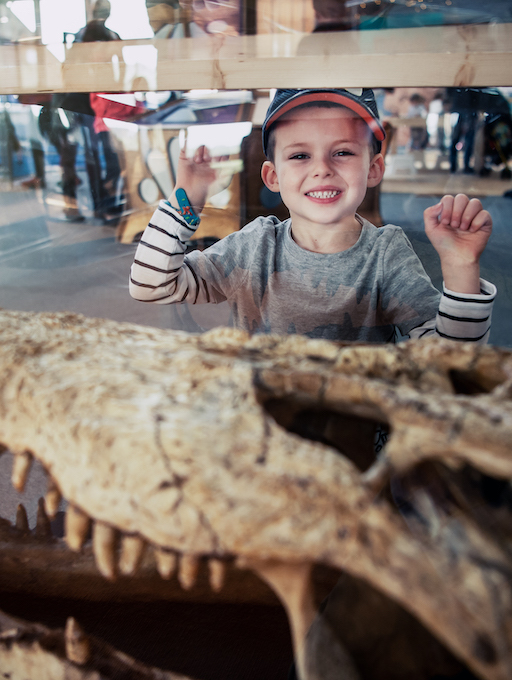 Around the Science Centre
Join us for Cosmic christmas or Science Dino-mite and you'll get all this inlcuded free with admission: 
Dino dig
Dino discovery fossil handling
Dino interactive activity trail
Free live science show, The Dino Show
Massive immersive exhibits, including a 10-metre long playable guitar
Out-of-this-world hands-on exhibits in Explorer:Space
Epic live demos in Science Live
Nature adventures in Bio:Space
Find out more about what's here