We Are Astronomers
Dates:
14th May to 3rd July 2022
Weekends and school holidays
Tickets:
£4 plus general admission
Are you ready to uncover the exciting world of astronomers? Come on a journey with us from the big bang to the future of astronomy.
We Are Astronomers is a subtitled film show.
What exactly is an astronomer? Find out about how the world's astronomers work together. You'll uncover the technology and hard work that's needed to answer the unanswered questions of the Universe.
Join former Doctor Who star, David Tennant, as he narrates this exciting 360 degree fulldome film. Created in Leicester, the film is a collaboration between UK science centres inlcuding Winchester Science Centre.
Accessibility information for We Are Astronomers
The Planetarium is accessible so everyone can have a special experience here. Planetarium shows are unusual and exciting experiences. All our shows are relaxed and fun with calm presentations. We call them 'chatterbox shows'. If you want to call out, ask questions or swap ideas with your group about what you can see, go right ahead.
It's not super dark and you can move around, go out and come back in if you like. If you have a wheelchair, we have spaces for you to sit with seats for your family and friends. The stairs have lights to make them easy to see.
We also have an induction loop. Sensitive to loud noises? You can borrow ear defenders from us before the show starts.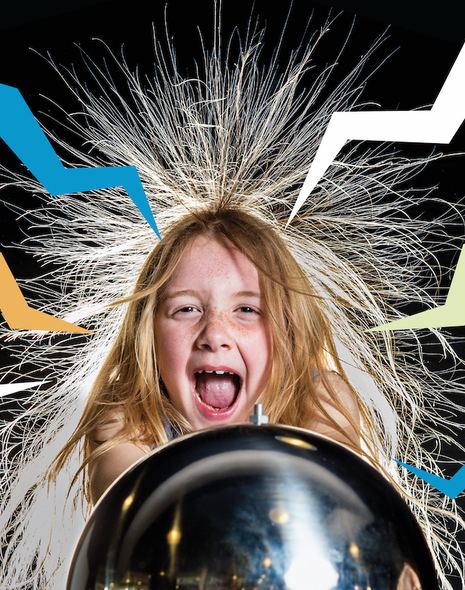 Ready for a family adventure this summer?
Things are heating up this summer. Electrifying free science show, Sparks. Two spectacular Planetarium shows. Outdoor nature activities. Hands on interactive exhibits. And more!
Find out what summer adventures are waiting