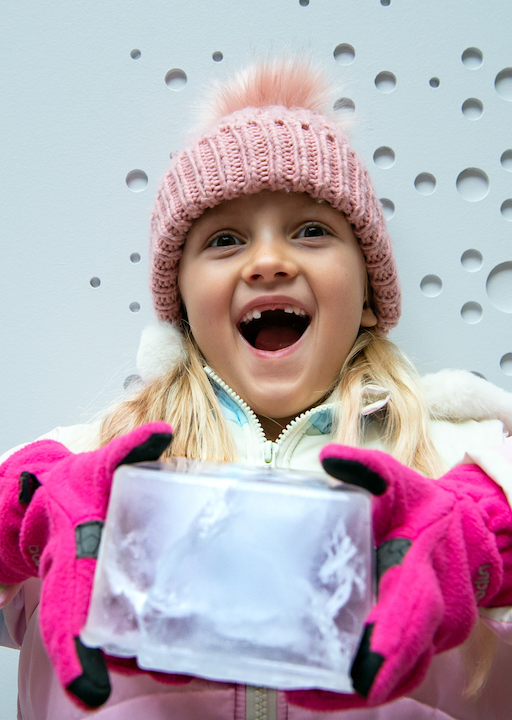 28th January to 20th February including February half term
Melt away the winter chills with some explosive action at Zero Degrees!  
The temperature may be dropping but things are heating up at Zero Degrees. As well as all the usual Science Centre fun, there'll be even more on offer to excite all ages.  
Step inside a wintry wonderland and experience the breath-taking colours of the Northern Lights...without even leaving Hampshire. For a limited time each day, we're opening the Planetarium up for free so that everyone can experience the mesmerising greens, blues and purples of the Northern Lights and get a sneak peek of our spectacular Planetarium.  
If that little taster has got you excited for more, why not book a 20-minute live Planetarium show? Get set for the coolest family space journey this winter, Sub-zero Space Adventure.  
In Extreme Weather, an exciting free science show, live experiments and fascinating facts will shed light on the unexpected, and often severe, weather we see around the world. And head to the Bio:Space weather station to grab some weather measuring tools and record how the weather is changing throughout the day. 
And don't forget all the other fun on offer! With two floors of intercative hands-on exhibits and huge demos in Science Live, there'll be something for the whole family to enjoy.
The Science Centre is open on weekends and during the school holidays. Don't forget to book your ticket in advance.
Find out when the school holidays are in Hampshire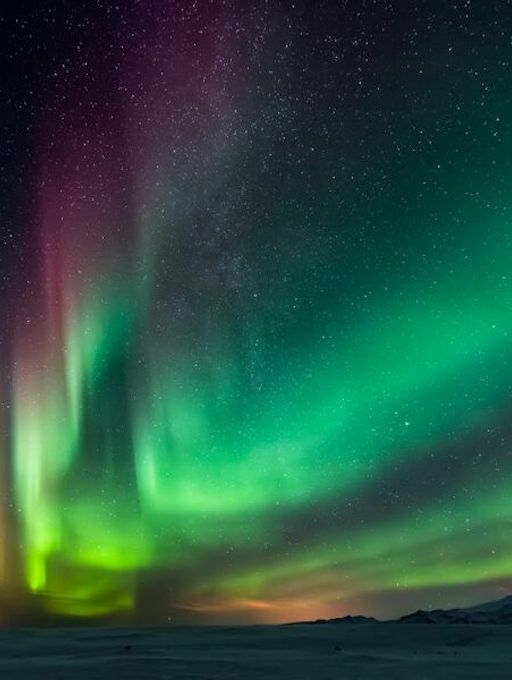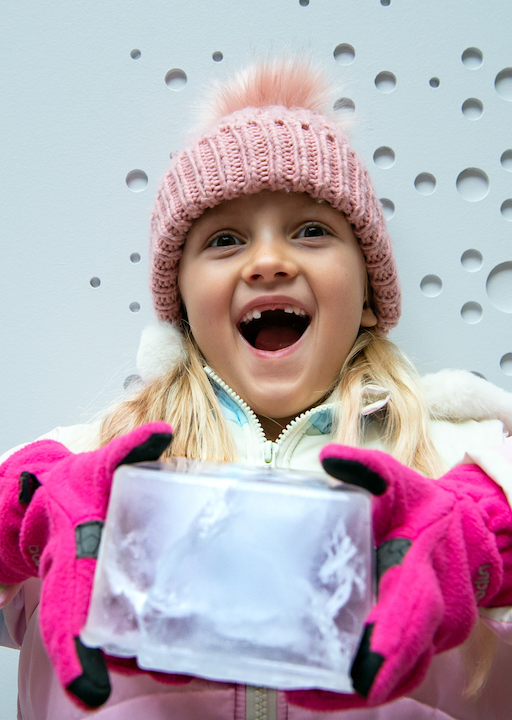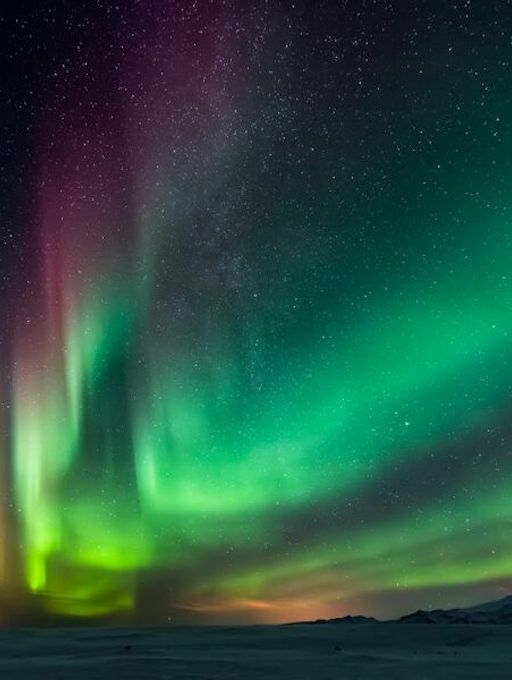 What's included with your Zero Degrees ticket:
Two floors of exciting hands-on exhibits

Free live science show, Extreme Weather 

Huge demos in Science Live  

Nature adventures in Bio:Space  

Free entry to the Northern Lights experience in the Planetarium

Hands on Science Live demo, create a Cloud in a Bottle

Bio:Space weather station
Find out more about what you can do at the Science Centre