22nd January to 13th March
Are you ready to travel back to 2002?
In 2022 we're celebrating 20 years of the Science Centre's most wow moments. Join us for an epic year of our best show themes and demos from the past 20 years - all with a retro 2002 twist. 
Cook up a scientfic storm as the Science Chefs explore the chemistry of food in a new free science show. Come and enjoy a marvellous menu of science bites. Find out what makes a chemical reaction. Discover how different food gives us energy. And be wowed by the explosive sugar flame-thrower.
Blast off into space in two amazing Planetarium shows. Get set for the ulitmate family trip in Solar System Adventure, an exciting live show. And zoom off on an out-of-this-world journey through space and time in We Are Stars, a subtitled film show.
The Science Centre is open every weekend and all throughout the February half term school holidays. 
Find out when the school holidays are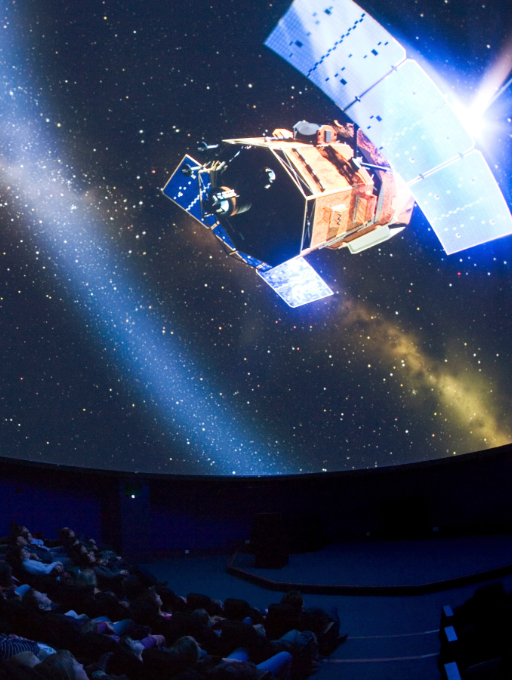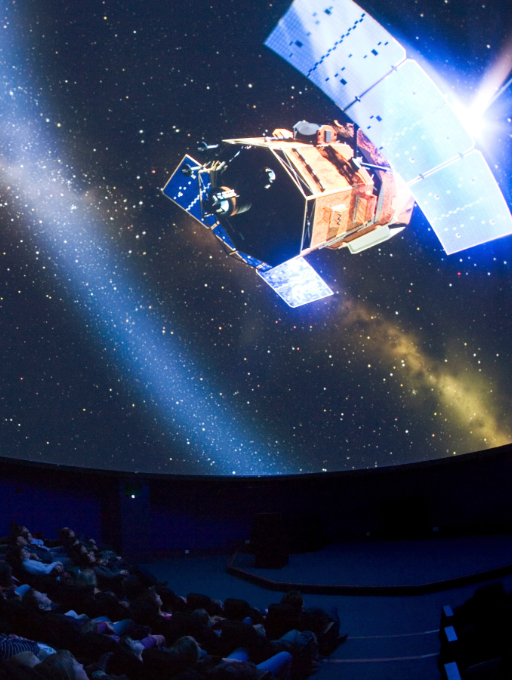 Around the Science Centre
As well as an explosive free science show and spectacular Planetarium shows, all this is right here on the exhibition floor:
Nature challenges and activities in Bio:Space
Massive immersive exhibits, including a 10-metre giant playable guitar
Out-of-this-world hands-on exhibits in Explorer:Space
Epic live demos in Science Live
An outdoor adventure playground
Find out more about what's here