Space Lectures: Plasma
Dates:
17th February to 17th February 2022
Other dates available
Ready to exercise your brain? Do you want to learn the science behind the headlines? Now you can!
Do you know what the most common state of matters in the universe is? Plasma! It can cause technical challenges on planetary entry during space exploration missions. But it can also provide us with innovative solutions for urgent global problems on public health and environment. In this fascinating lecture you'll find out what novel aerospace technologies are being used to overcome the challenges of planetary entry caused by plasmas.
Our special guest speaker for this lecture is Dr Minkwan Kim a lecturer in Astronautics at the University of Southampton. His research focuses on plasma and weakly ionised gas dynamics for space and biomedical applications. Recently, his research team has demonstrated a new method to safely clean and reuse facemask respirators with advanced plasma technology. Using space-oriented plasma technology, he showed that plasma technology can remove 99.99% of coronavirus from contaminated facemasks while maintaining their ability to filter out harmful airborne droplets. During this talk, he will show a short demonstration of his plasma technology.
We have two start times for this event - 4pm for a 4:30pm lecture and 5pm for a 6:30pm lecture.
These lectures are great for adults. Older children may find them interesting too.
Accessibility information for Space Lectures
Our Space Lectures are fully accessible. In the Planetarium, if you have a wheelchair, we have spaces for you to sit with seats for your family and friends. The stairs have lights to make them easy to see. They are wide and broad. Seating is raked - seats at the back sit almost upright, seats at the front lean back. Whichever seat you choose, you'll always get a padded flip-up seat with head-rest. We also have an induction loop.
On the exhibition floor, you'll find that all our exhibits are interactive. That means you can enjoy them using your senses. Touch them, watch them, hear them. The exhibits are low down so everyone can reach them.
We have blue badge parking available and level access throughout the venue.
Find out more about how accessibility
Showtimes
4pm: entry to the upper floor exhibits and café
4:30pm: lecture followed by Q&A and short break
5:45pm: Planetarium show
6pm: event ends
-
5pm: entry to the upper floor exhibits and café
6:30pm: lecture followed by Q&A and short break
7:45pm: Planetarium show
8pm: event ends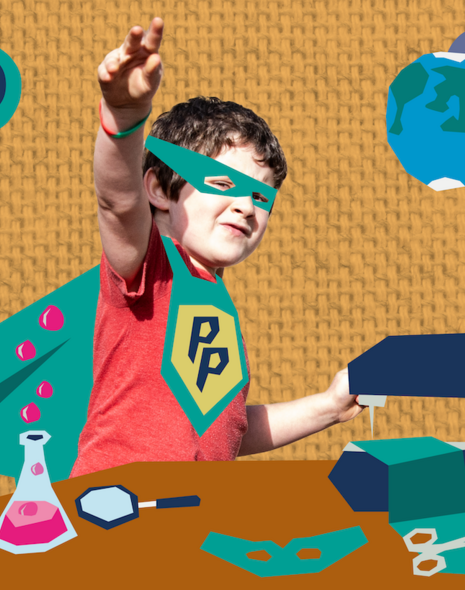 Ready for some spring adventures?
Our 20 years of science wow celebrations continue this March. New free Planet Protectors science show. Two spectacular Planetarium shows. Nature activities. Hands on interactive exhibits. And more!
Find out what spring adventures are waiting