Science Chefs
Dates:
22nd January to 13th March 2022
Weekends and school holidays
Location:
Science Theatre
Tickets:
Included with admission
Thrusters on – we're taking you back to 2002! But don't worry if time travel leaves you feeling a bit peckish, we're cooking up a scientific storm.
In 2022 we're celebrating 20 years of wow moments at the Science Centre. Take a trip down memory lane and enjoy some of our best show themes and demos from the past 20 years - all with a retro 2002 twist. First up, it's the explosive chemical reactions.
Back in the noughties food exploded in the UK. It didn't literally explode, which is how we would have done it, it became a fun hobby for people. There were lots more ingredients. Cookery shows were all over TV - anyone remember Jamie Oliver's debut as The Naked Chef - and people were becoming more adventurous in what they were eating.
But did you know that cooking and chemistry have lots in common? In fact, chemical reactions are key to making something super tasty. After all, flour on its own isn't great but when it reacts with sugar, eggs and butter you get a cake. Yum!
Let's find out more together. Join the audience of our very own noughties cooking show, Science Chefs, and let's get cooking with curiosity. Find out what makes a chemical reaction. Explore the chemistry of snacks and how different foods supply your body with different amounts of energy. And discover how much chemical energy changes depending on the food.
And of course, our marvellous menu of science bites wouldn't be complete without some epic demos. There'll be new fire-filled demos. And, because this is a return to our best demos from the past 20 years, we'll be bringing back some old favourites. Get set to be wowed again by one of our most spectacular chemical reaction demos, the explosive sugar flame-thrower.
Why not join us on social media? We'll be sharing lots more fun food facts from 2002. Does anyone remember the Cadbury Snowflake or the Heinz Baked Beans pizza? You can find out more about the chemical reactions that make food taste amazing. And there's lots of other fun STEM (science, technology, engineering and maths) news from around the world. See you there!
Accessibility information for Science Chefs
The Science Theatre is accessible so everyone can enjoy all the fun. Sometimes there will be loud noises, but we'll tell you about them before the show starts. If you want to wear ear defenders, you can borrow them from us before the show starts. If you feel nervous in a show, you can stay near the back and leave quickly if you need to.
Sensitive to loud noises? There's a not-so-noisy show just for you at 3.30pm.
On Sunday, 30th January and Sunday, 20th February, a British Sign Language interpreter will be signing during the 11:30am and 2:30pm shows. Please get in touch with our Accessibility team to reserve a seat near the front for these shows.
Email our accessibility team
Showtimes
10:30am
11:30am
12:30pm
1:30pm
2:30pm
3:30pm (not-so-noisy)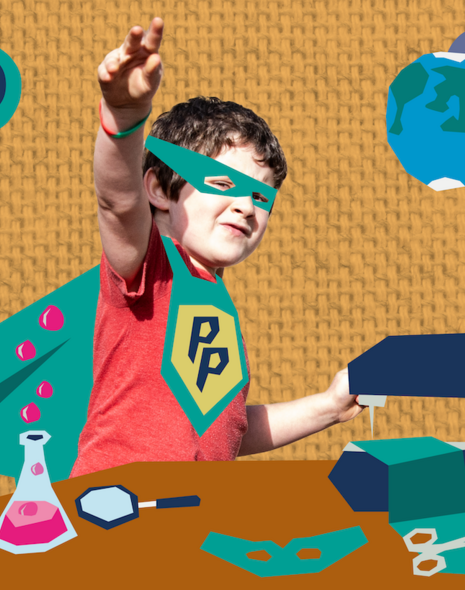 Ready for some spring adventures?
Ready for some spring adventures?
Our 20 years of science wow celebrations continue this March. New free Planet Protectors science show. Two spectacular Planetarium shows. Nature activities. Hands on interactive exhibits. And more!
Find out what spring adventures are waiting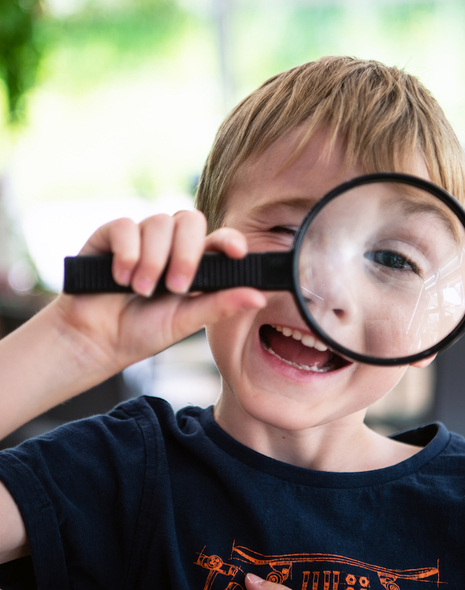 Enjoy a whole year of fun
Enjoy a whole year of fun
Spend the next 12 months making new discoveries with an annual membership. Get free entry, discounted tickets to The Planetarium and lots of special extras!
Join us with an annual membership