Dark Side of the Dome
Dates:
24th June to 25th June 2022
Are you ready for a Pink Floyd tribute like no other?
One of the biggest selling bands on the planet will be brought to life through live performance and a 360 degree fulldome show. Be whisked away to the ruins of Pompeii. Sit among the chimneys of Battersea Power Station. Spin with the dark side prism. Be surrounded by 'The Wall'. And have a momentary lapse of reason on a flying bed!
Join Equinox on an emotional and inspiring journey into the heart and themes of iconic albums and songs. This unparalleled performance will take you to the dark side of the dome and, we're sure, leave you Comfortably Numb!
Accessibility information for Dark Side of the Dome
The Planeatrium is fully accessible. If you have a wheelchair, we have spaces for you to sit with seats for your family and friends. The stairs have lights to make them easy to see. They are wide and broad. Seating is raked - seats at the back sit almost upright, seats at the front lean back. Whichever seat you choose, you'll always get a padded flip-up seat with head-rest.
We have blue badge parking available and level access throughout the venue.
Find out more about accessibility
Showtimes
Arrival: 7pm
Show starts: 7.30pm
Show finishes: 10pm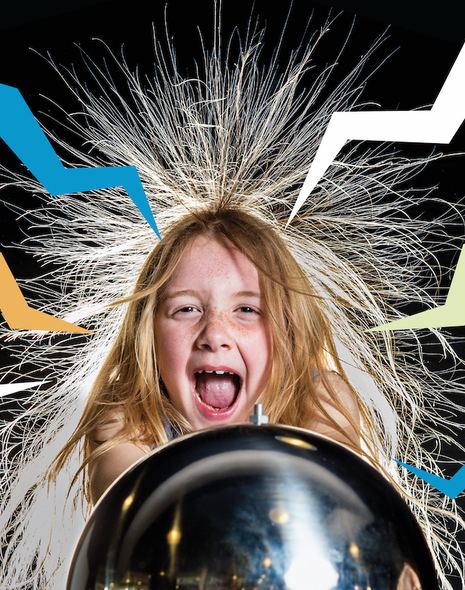 Ready for a family adventure this summer?
Things are heating up this summer. Electrifying free science show, Sparks. Two spectacular Planetarium shows. Outdoor nature activities. Hands on interactive exhibits. And more!
Find out what summer adventures are waiting