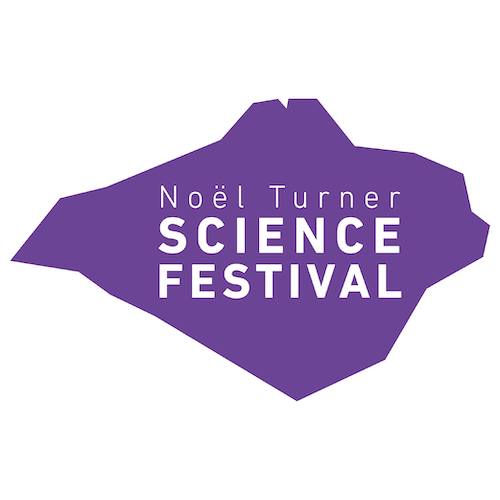 Get set for an explosive end of term
The Isle of Wight's most exciting free science festival returns on 30th June and 1st July. Are your Year 5 students ready to have their curiosity sparked and minds blown?
There'll be explosive live science and hands-on interactive workshops. And how about getting a flavour of STEM (science, technology, engineering and maths) in the real world? Local businesses will be on-hand to excite children about STEM industries on the Island. Let's get them passionate about STEM together!
Accessibility info
Accessibility information for the Noël Turner Science Festival
The science festival is accessible so everyone can have an enjoyable day out. Cowes Enterprise College has level access. The activities and exhibitions have been designed to be enjoyed whilst exploring the building, therefore seating is limited. For those with sound sensitivities, the event will be busy and noisy.